Steve, Andy and myself had a last minute laning day (well last minute for me because I only got the green card the evening before) in East Sussex - start point about 20 miles from my back door. Didn't start to well because East Sussex County Council have slapped a few seasonal restrictions on a few of the lanes - closed from October till 1st April. Thought we had got lucky with the Wealden Way only to drive it for a short spell before we came across the replacement bridge over the river that is only wide enough for a bike or horse. Snide move by the council to stop 4x4's using the lane.
From that point we ventured a bit further south to the South Downs and done the Old Coach Road from Alfriston to Firle.
Here's a few (well alot) of pics I took on the way. Excuse the quality because the camera was hung out of the window with pot luck on what got snapped.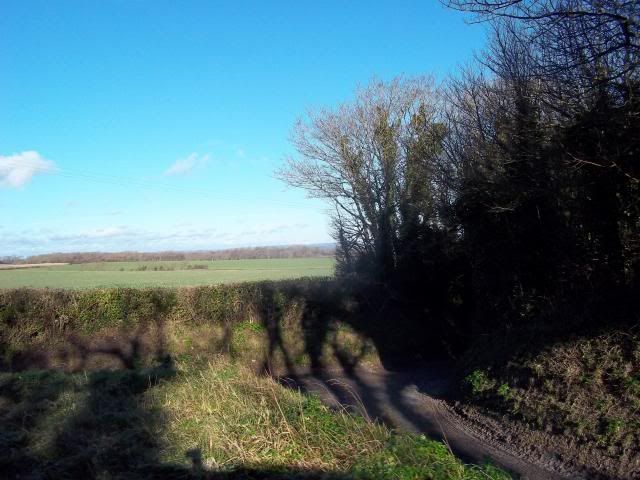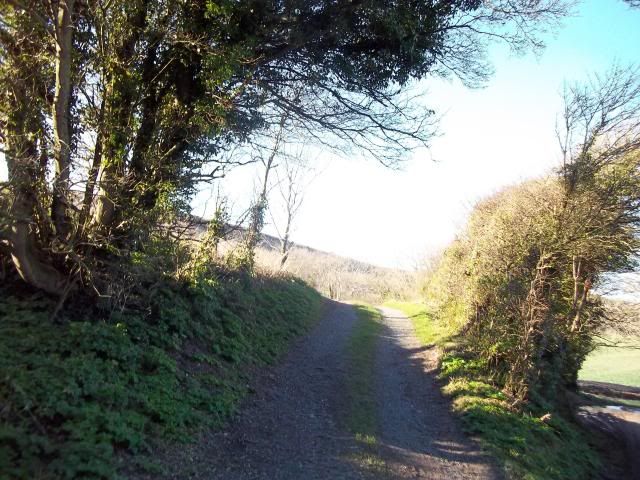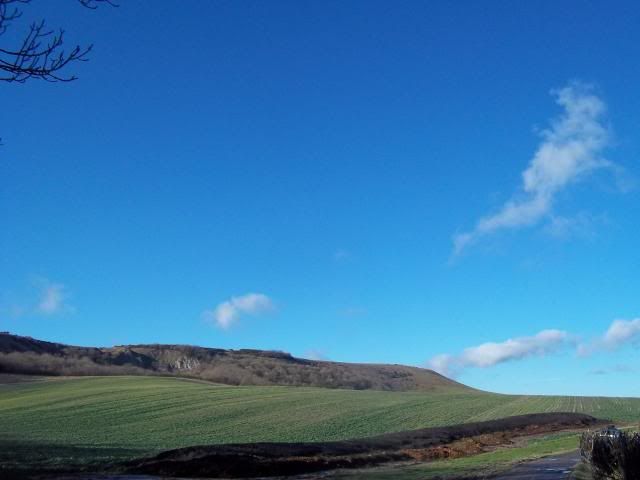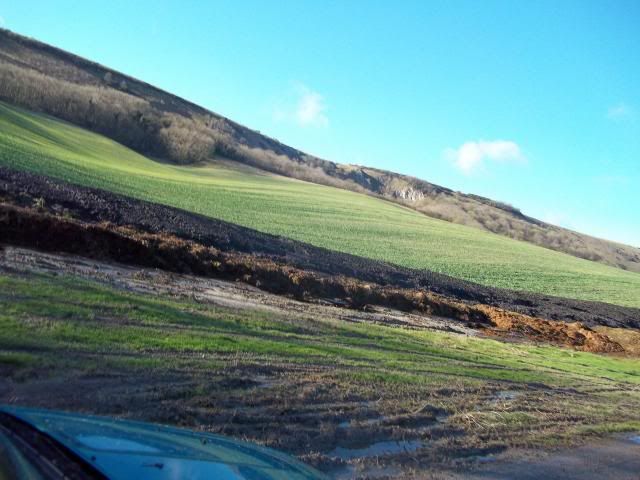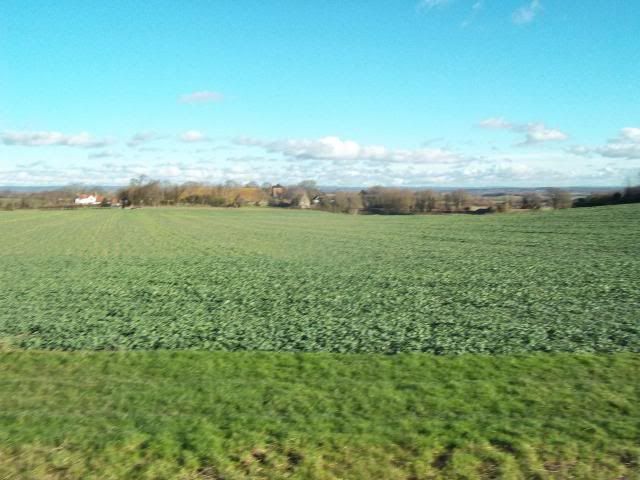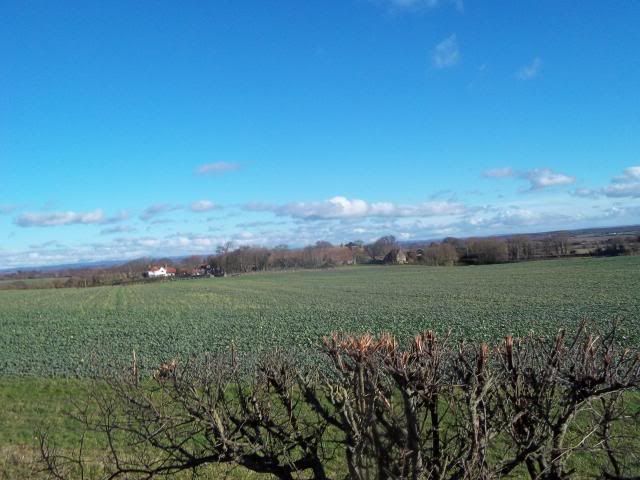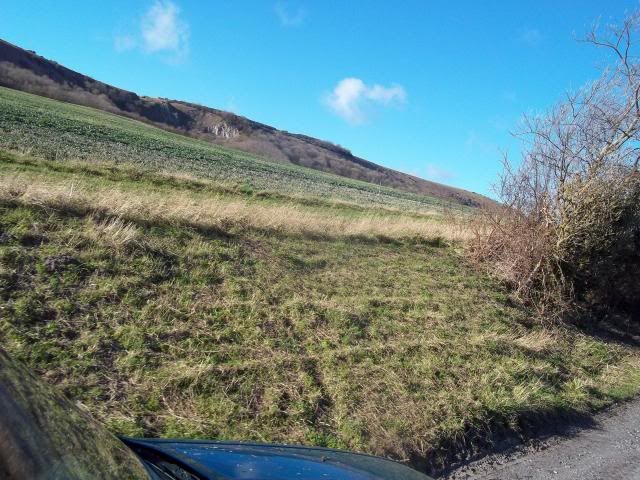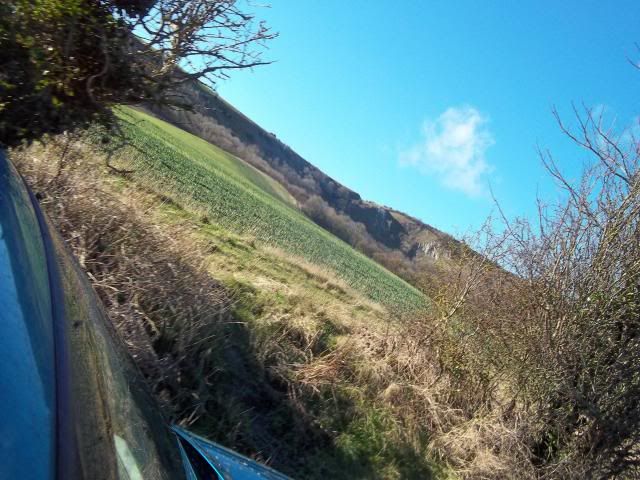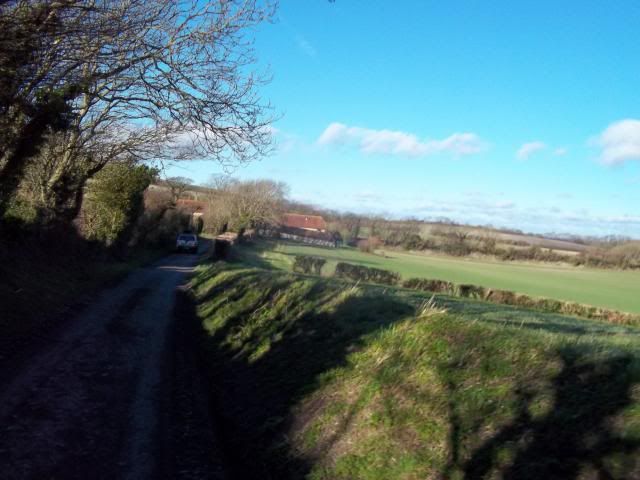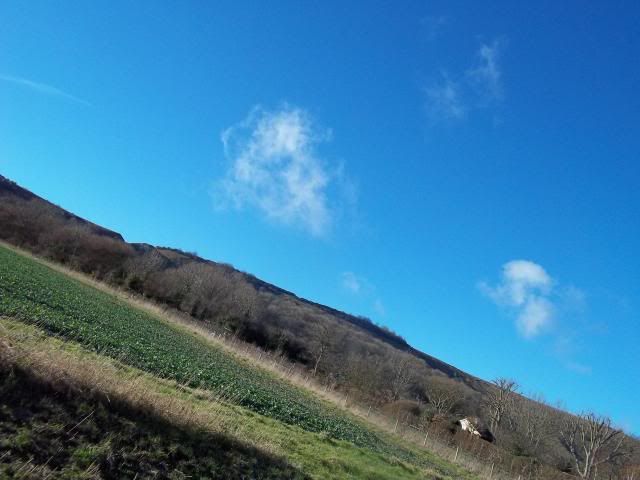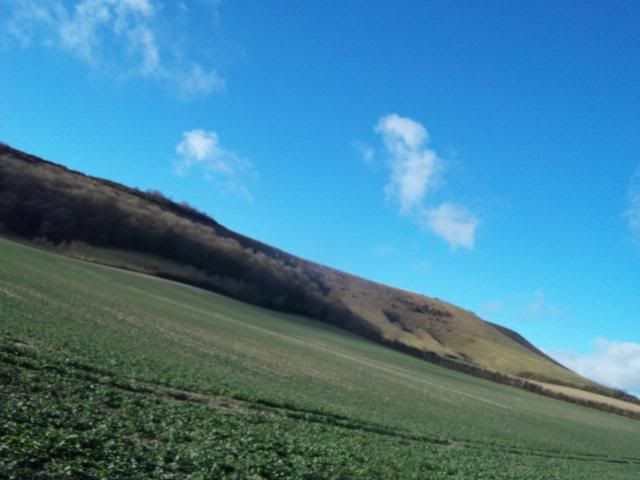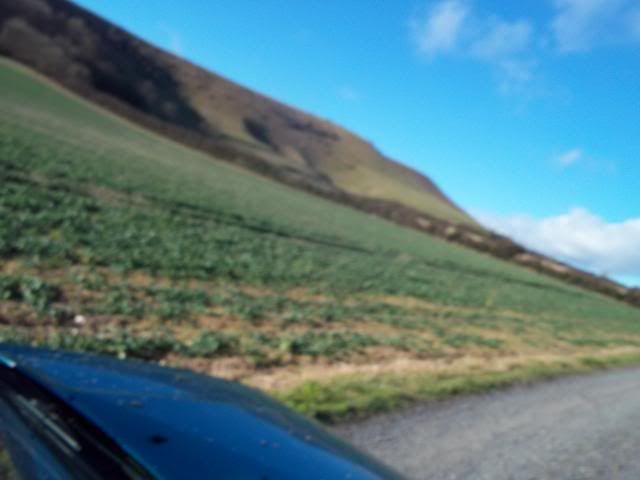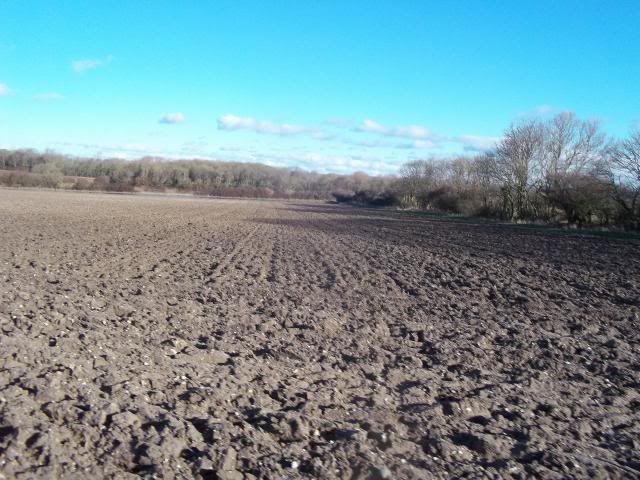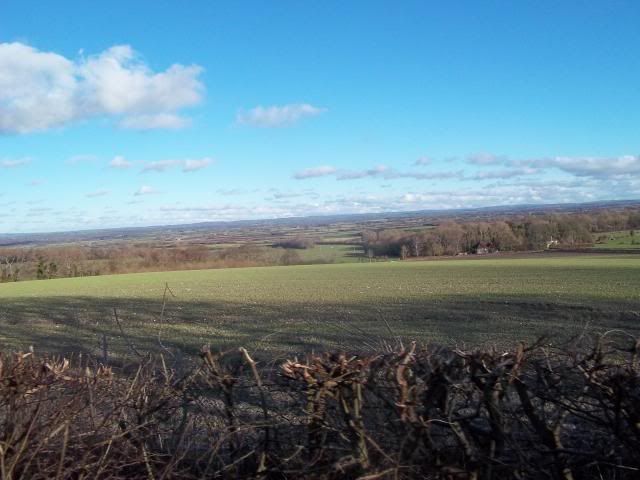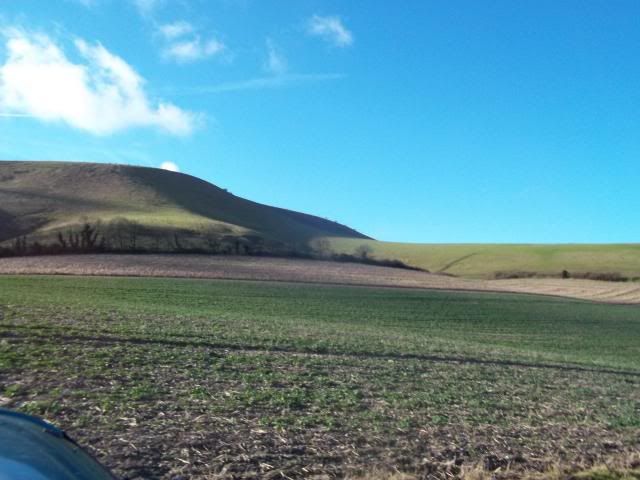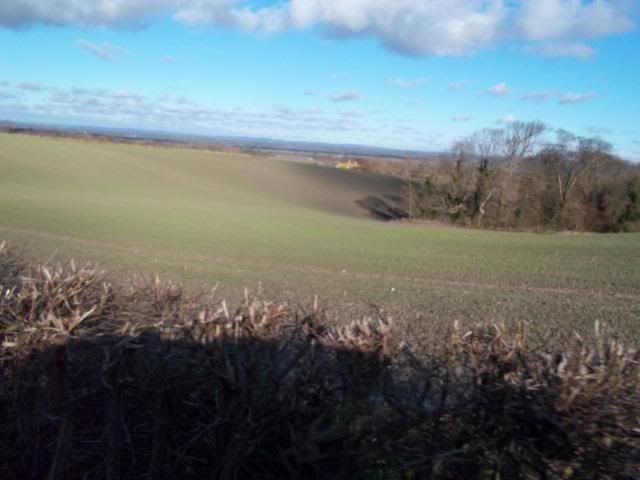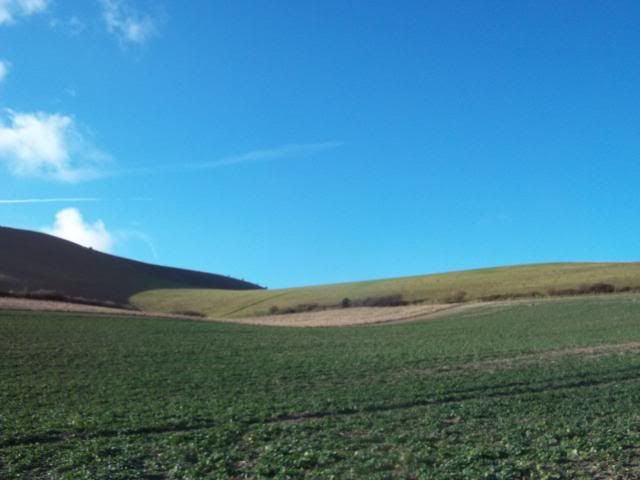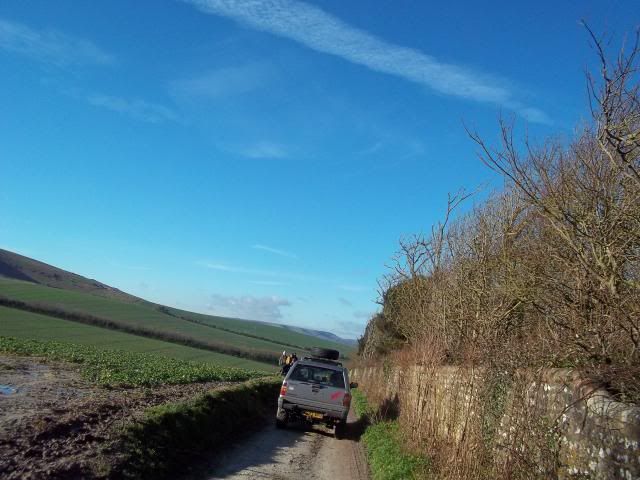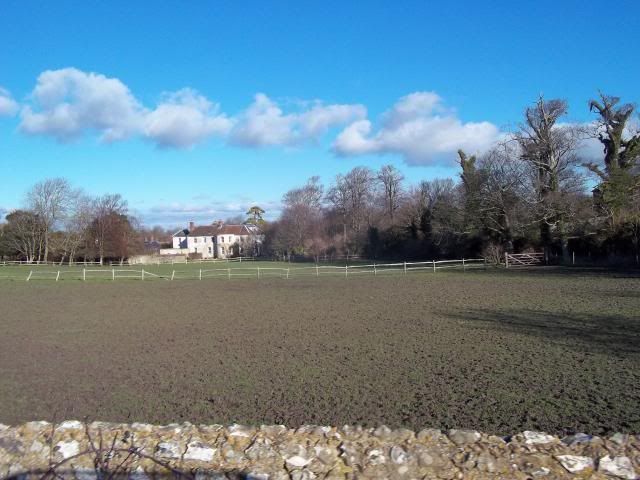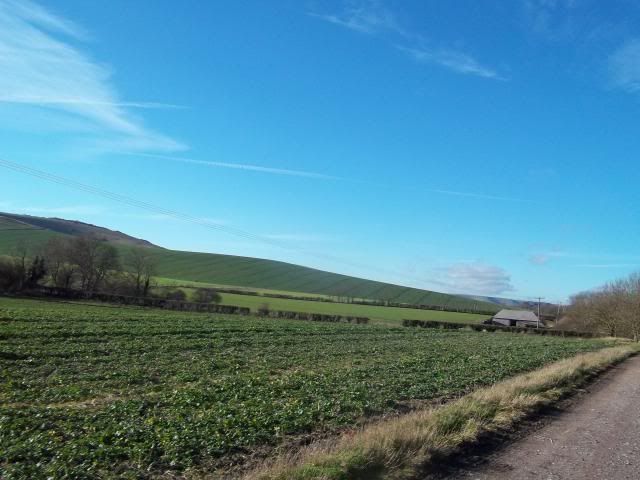 Then headed back nearer home (within 10 miles of the front door) and done a few lanes around the Crowborough/Rotherfield area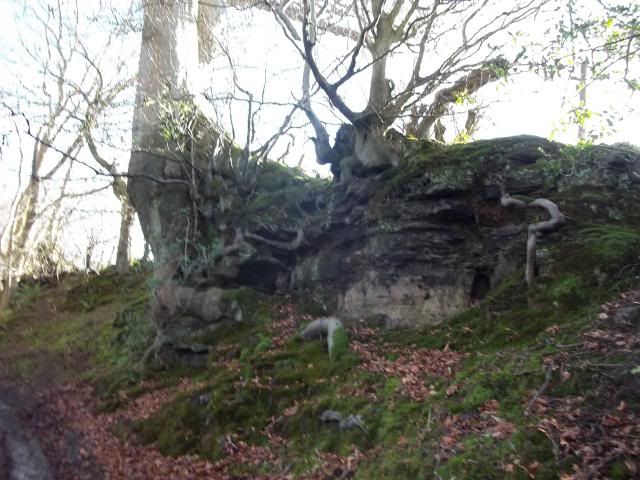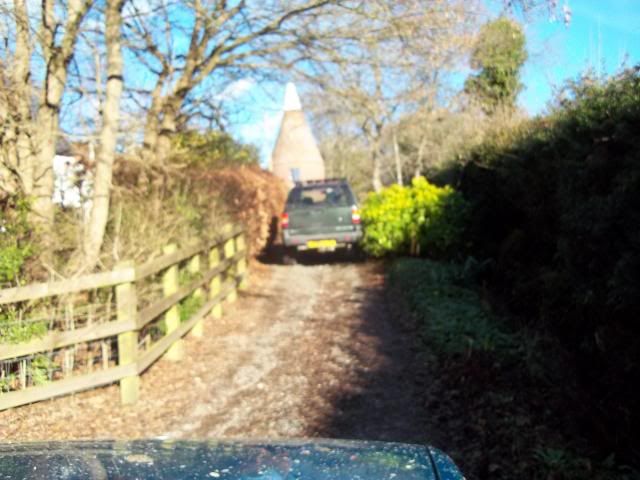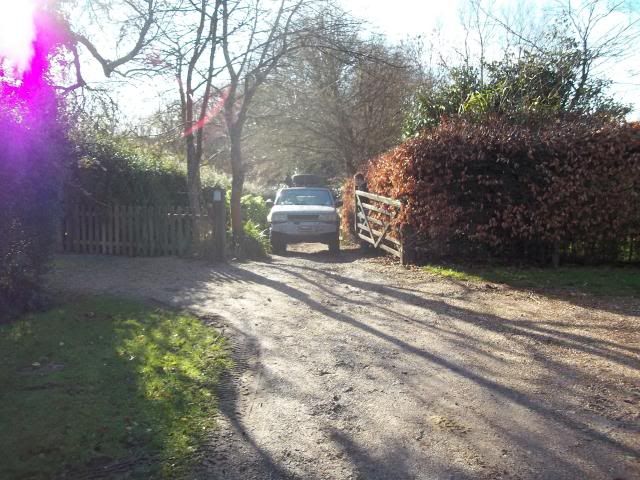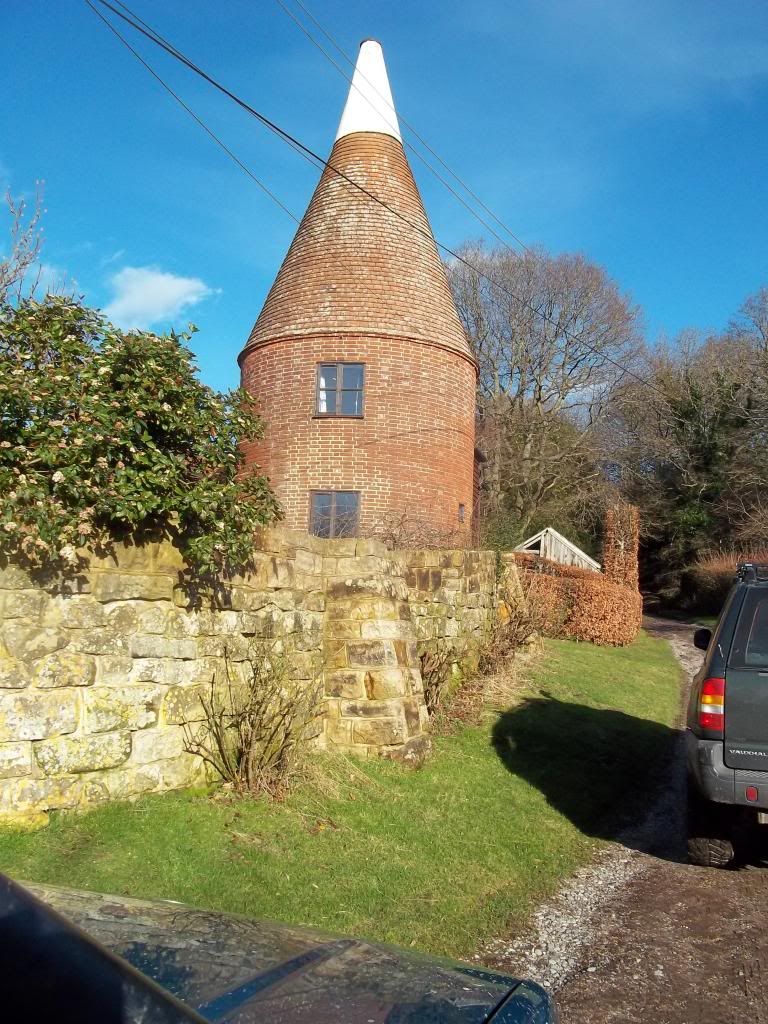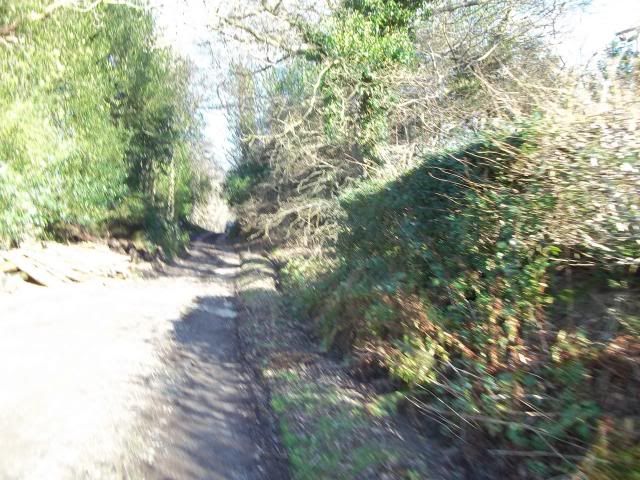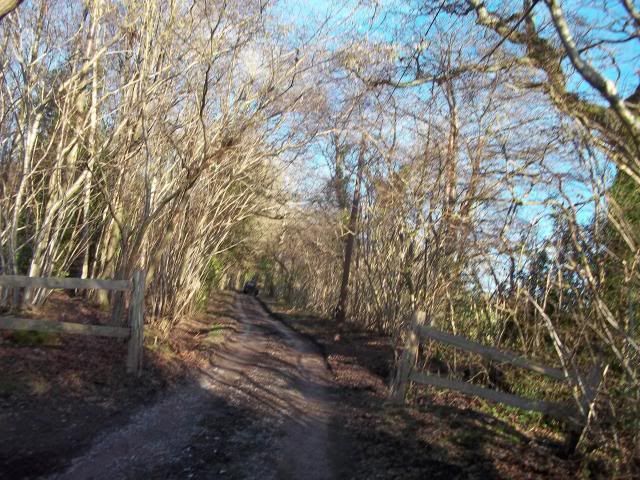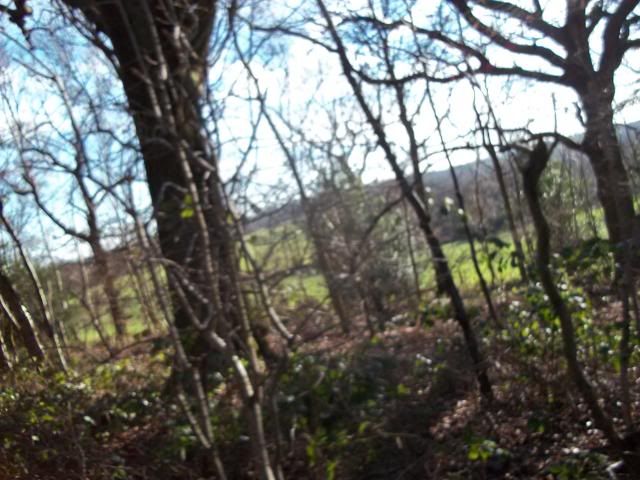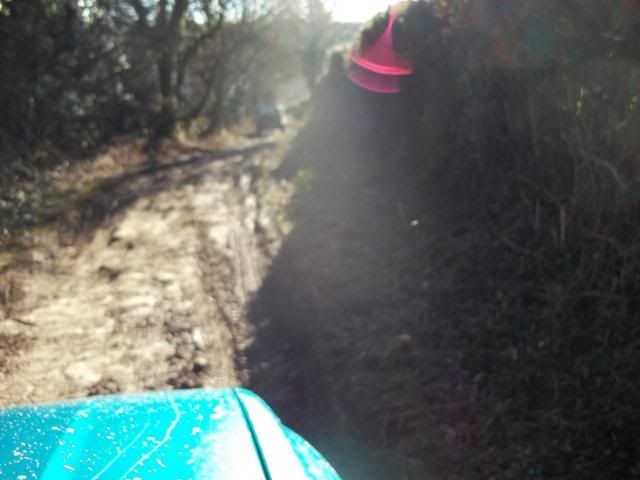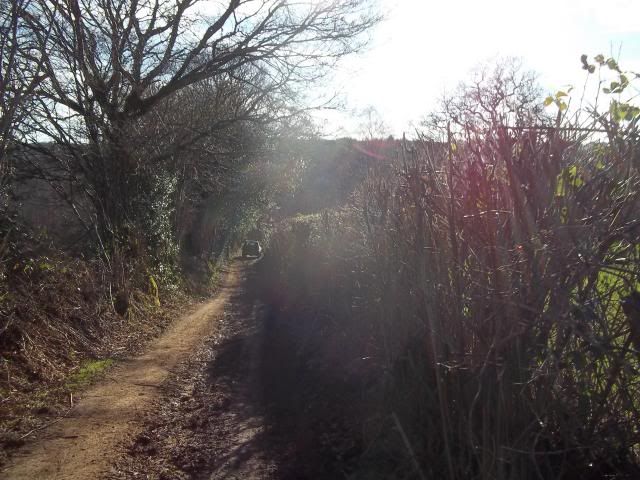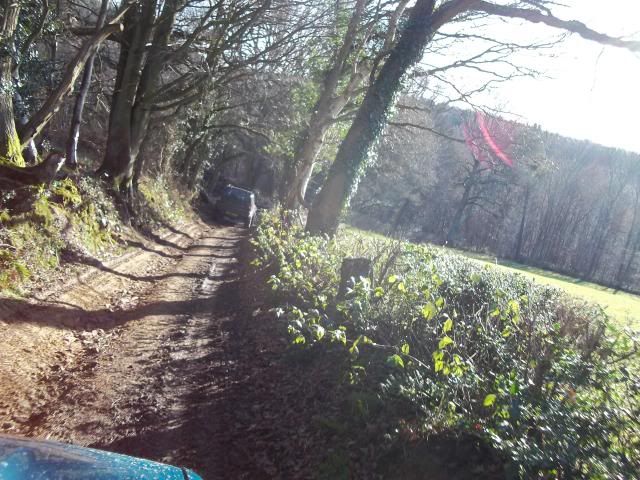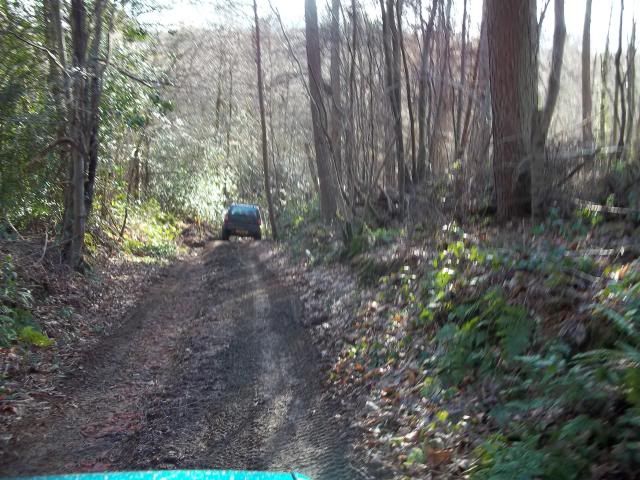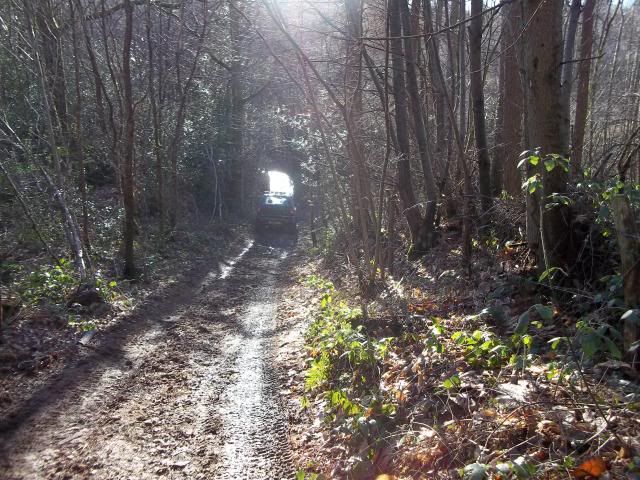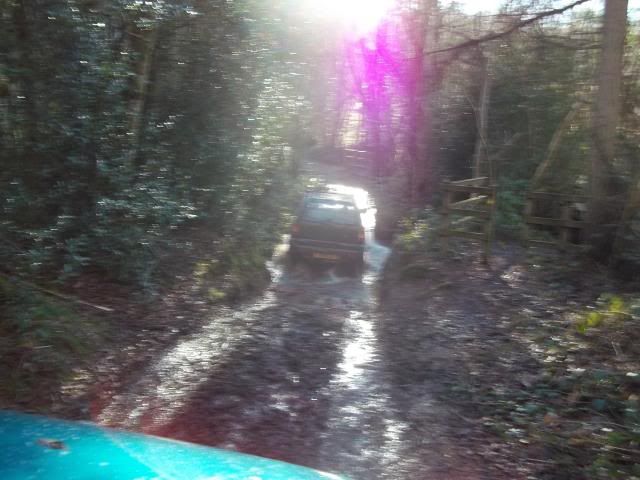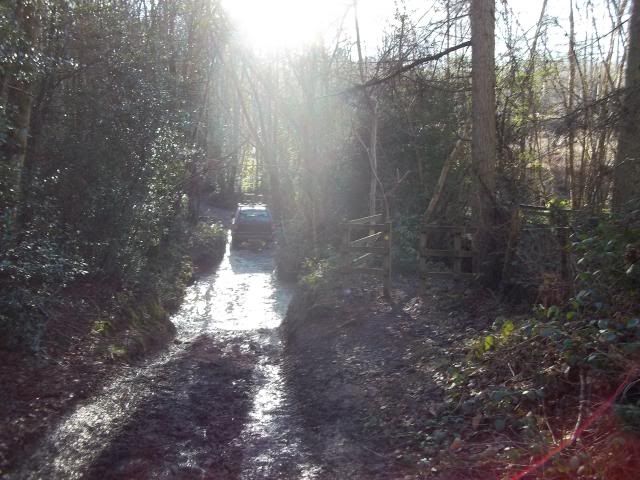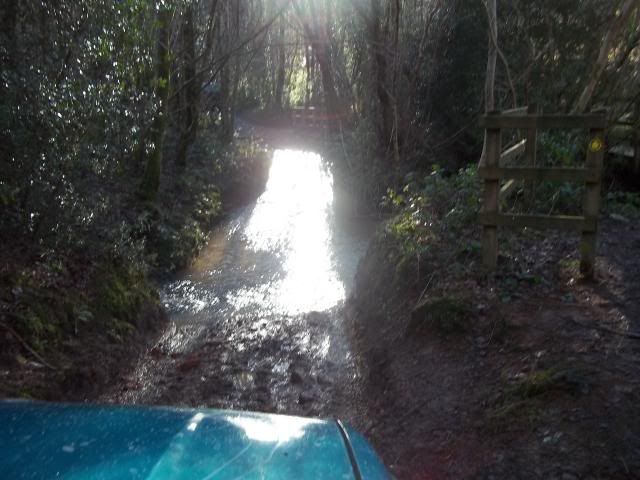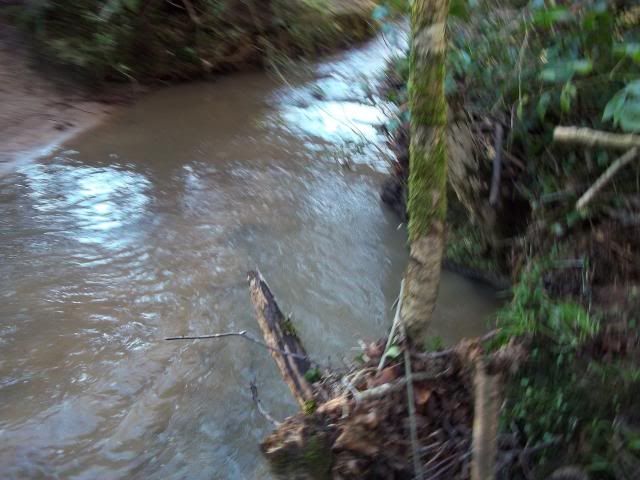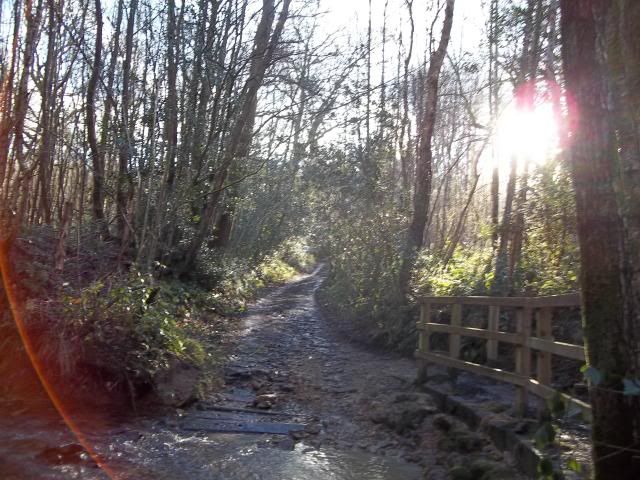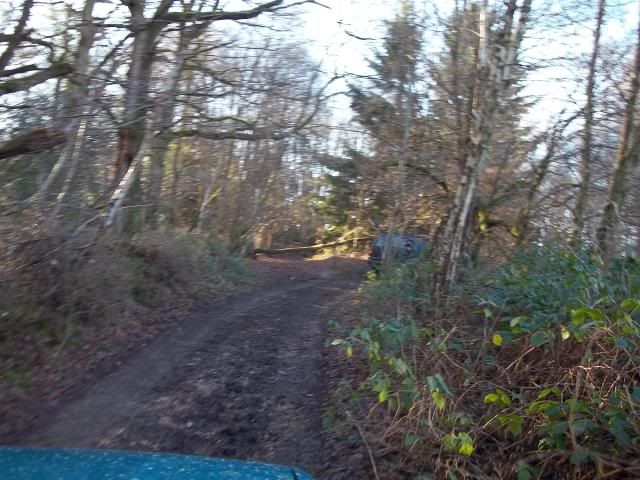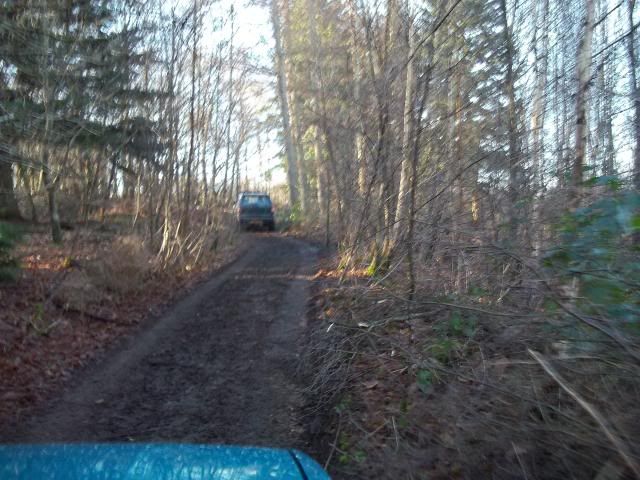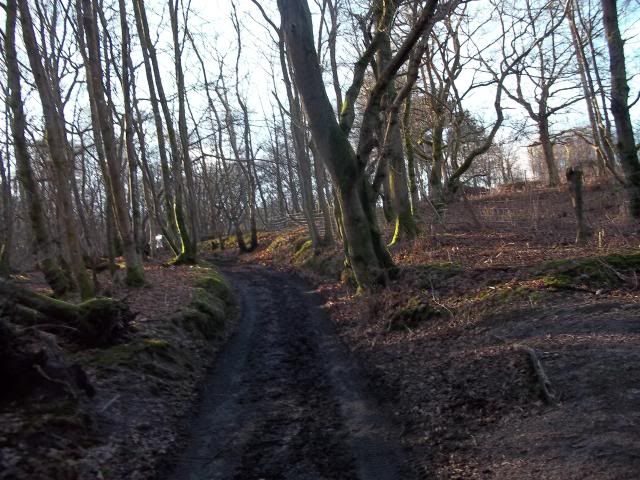 Then we ventured off down to a legendary local lane. Steve and Andy knew better to attempt to drive it so we walked from the bottom end up to the point, if driven, of no return.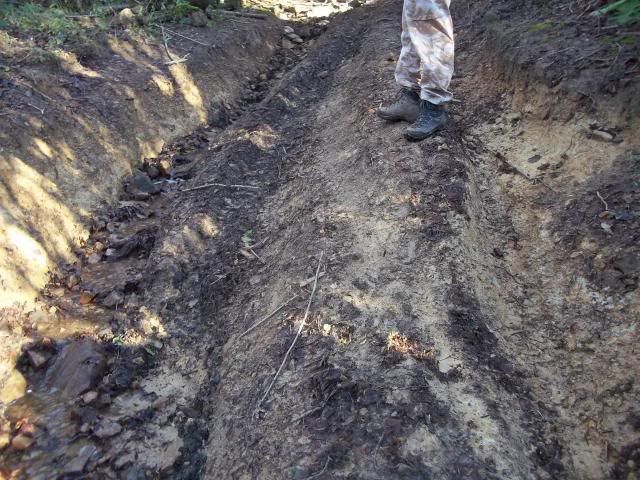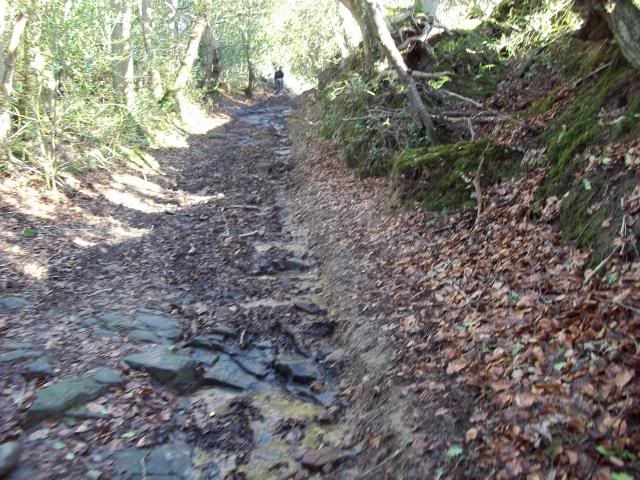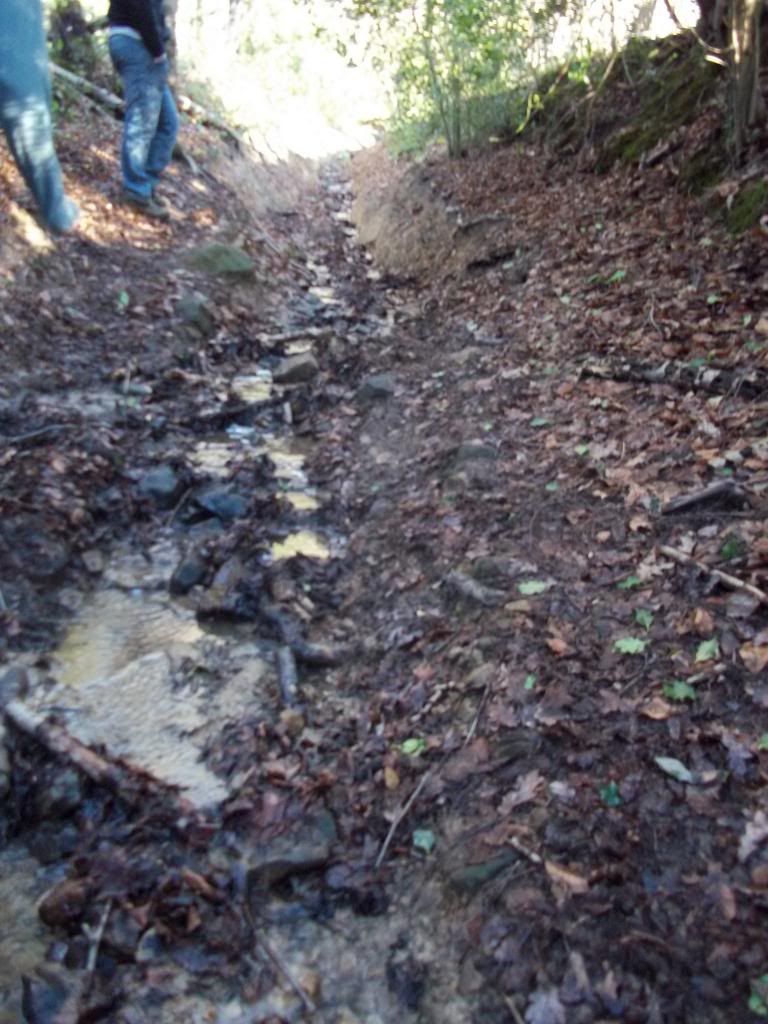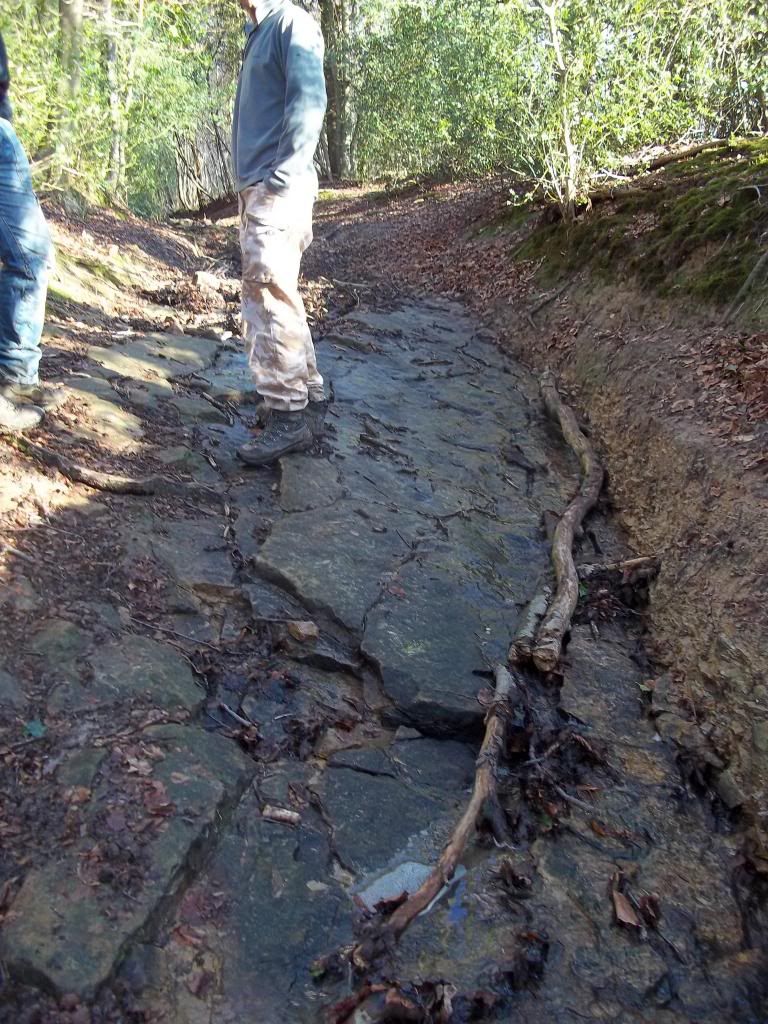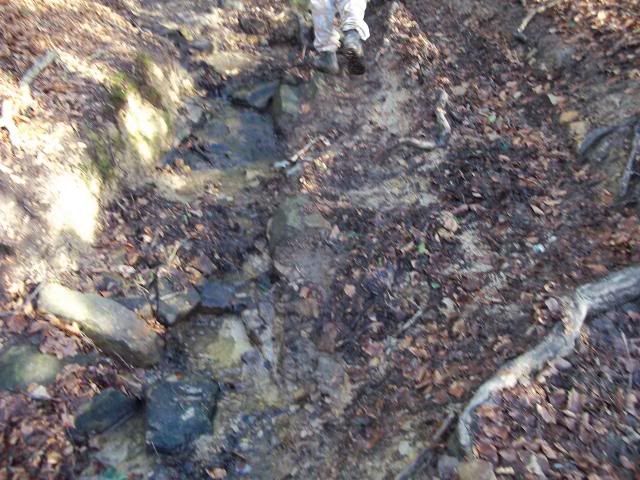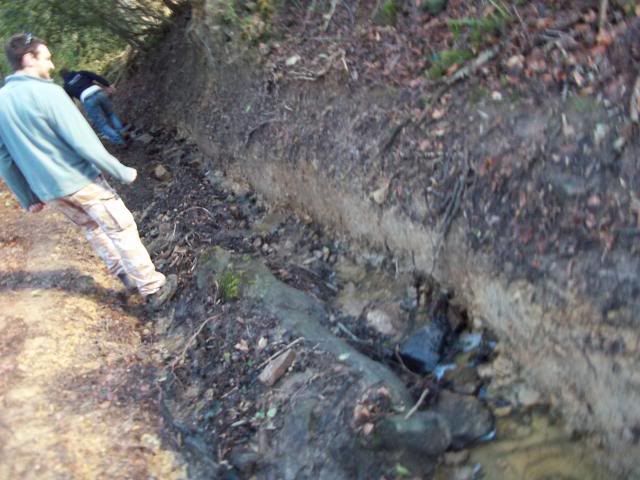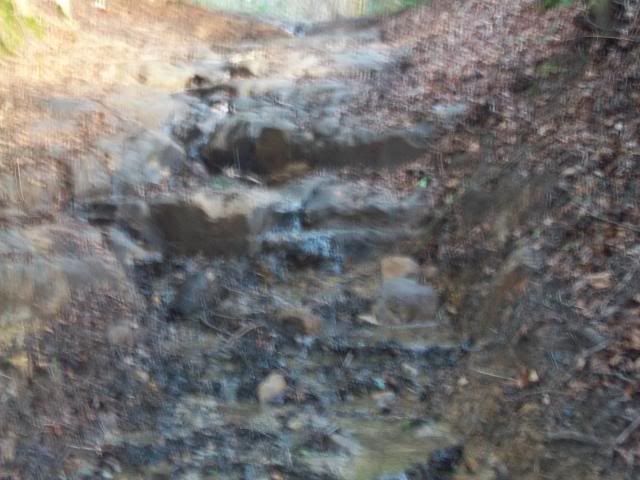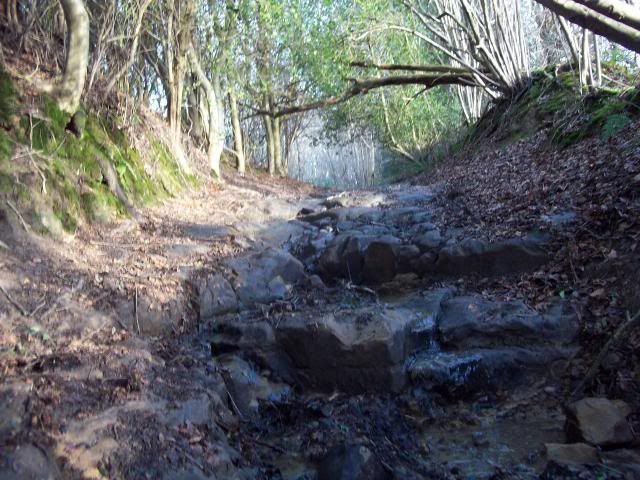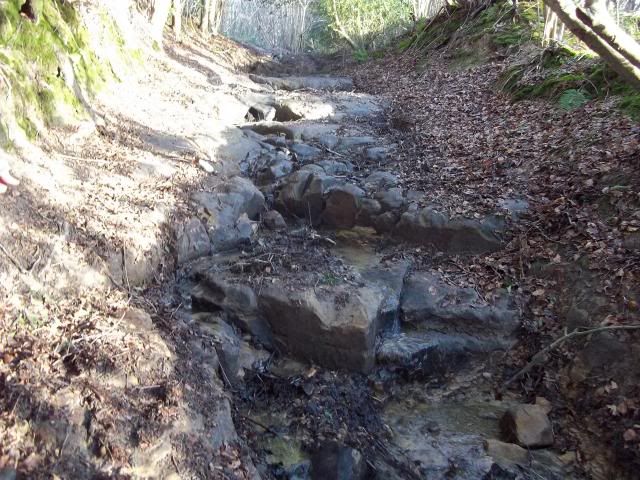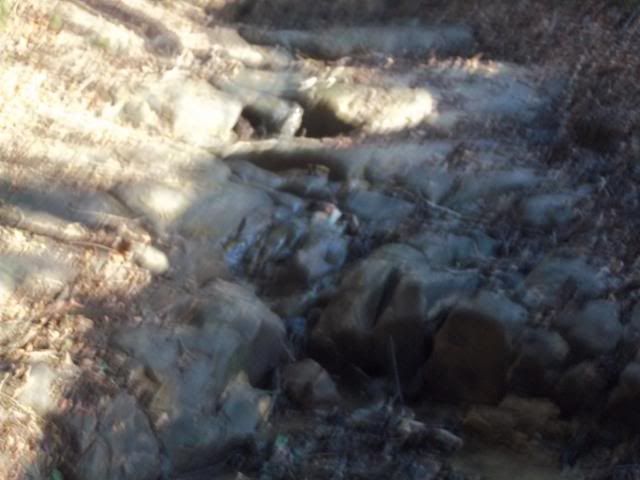 After seeing it for myself, reckon Steve was spot on when he said driving would be an argument waiting to happen.
For protection of the lane, one them that shouldn't be driven until the grounds dried out properly and then to preserve the bottom end drainage trench reckon a waffle board should be used.