Great turn out at this one, when we arrived the clearing was so packed out with tents caravans and trucks i only just manged to find a pitch
to erect chez krusher towers. Still once that was done it was about 6.30 and time to get straight on to the beer which flowed very well indeed.
as can be seen in this little collection.......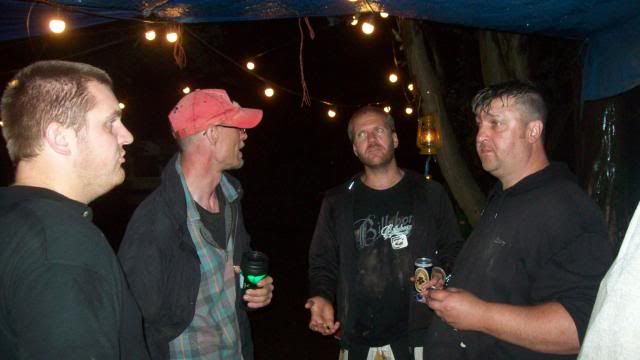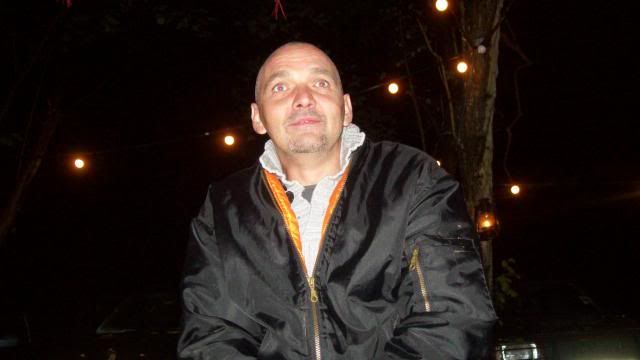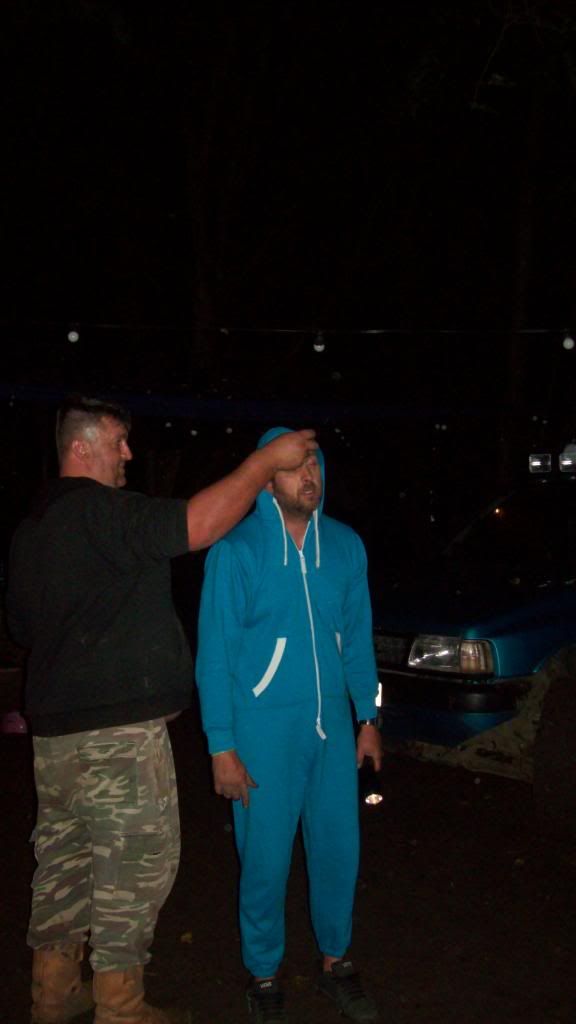 .......and then by the end of the night and after the worst nights sleep ever in a torrential downpour some victims err I mean members
decided to go out and play......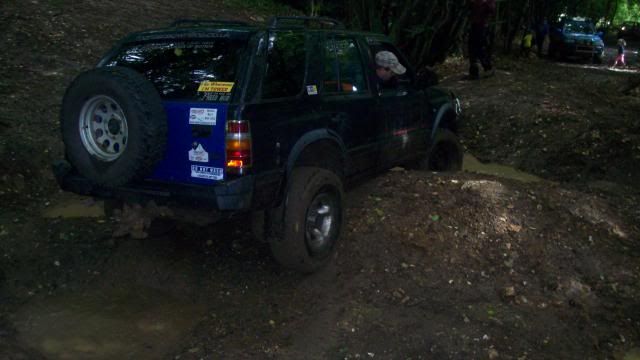 and the only video i got........
Many thanks to Greg and Sal for yet another spectacular event, roll on the next picnic.......