Did some ROLLING with the 2.8lwb in the woods!
No, didnt stack it onto its roof, but, as before, used its stupidly wide tyres to flatten out the clearing and ruts on the bottom track...
Where the mud was so liquid and squelchy it forms ruts and peaks about a foot high, so I did what I have done before when we had a couple of dry days in between and drove everything flat with the truck...looks nice and flat again now, and will dry that way sooner than everyone falling over that trys to walk through there...
Did a thorough litter sweep through the clearing etc, and as always was chuffed to bits that the people who visited looked after the place and used the bins/fire or took their rubbish home...
Many thanks...only a few bits found, most of it ancient and a few bits I took out of fire.
We always do a follow up visit the day after we leave, just to make sure everything is left right...we want the lack of any rubbish to be obvious in its absence if you get my thinking, and sorting the rutting when its in "playdoh" consistancy means it all drys nice and flat again!!!
33-12.50-15's on 10j's not only look cool, but do have other uses!



Before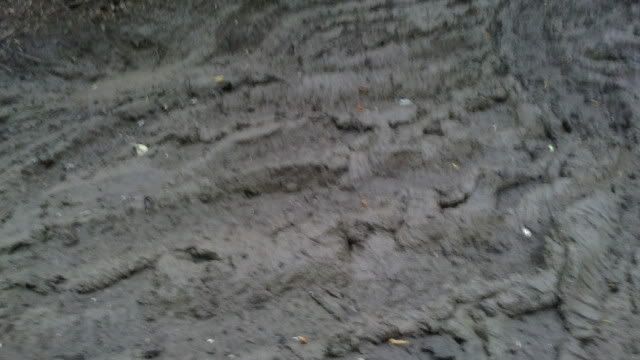 After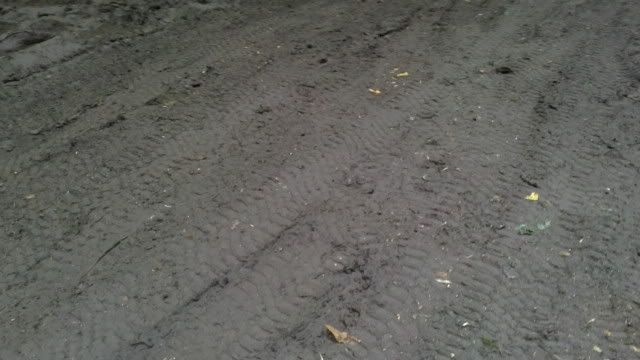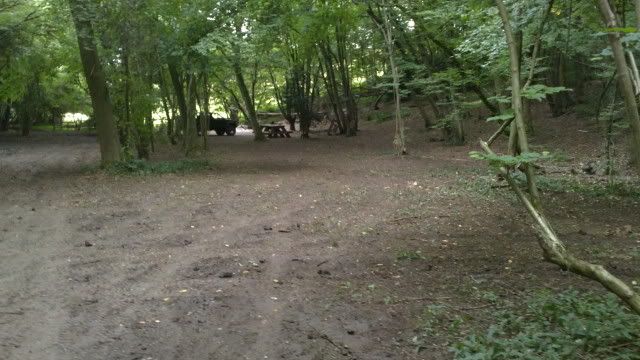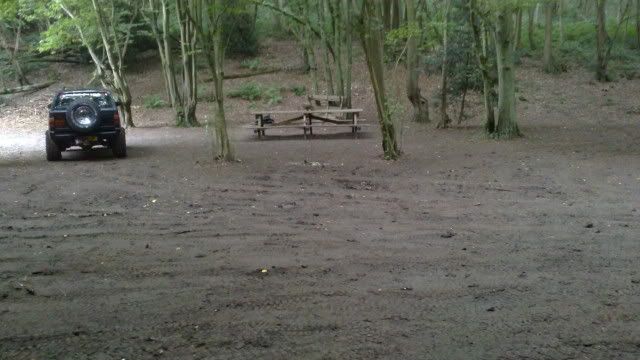 The "ROLLER"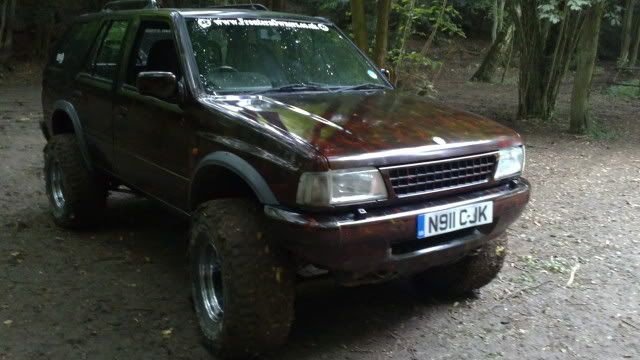 So the woods have all returned back to peace and quiet again, it was lovely down their yesterday afternoon, but kinda sad that the weekender was all over, until next time...Looking at the clearing it is almost like it never happened, which is great really...but kinda empty feeling though at the same time!
Thanks again to everyone for looking after the place, taking your rubbish home, or using the bins...its makes all the difference...