Barry's first time and all the frontys made it throught the supposed 7ft with restriction, (thats not 7ft even if it says it is!!)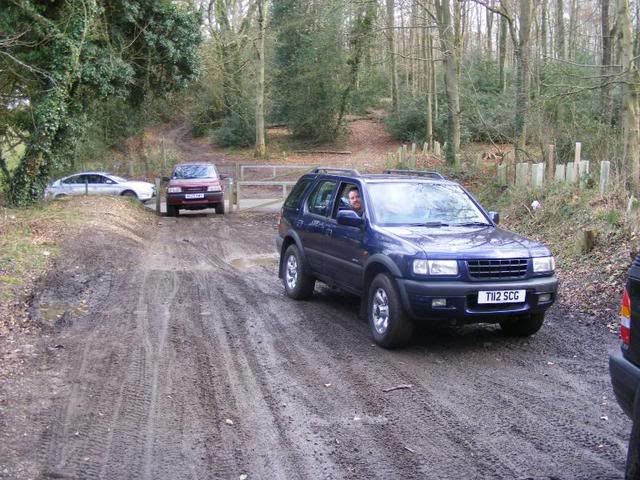 The first 200yds of lane over with and the first of several water dips...
Barry takes it easy..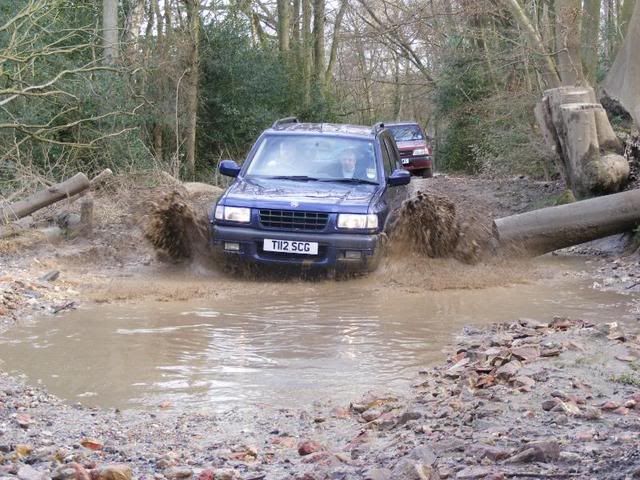 Craig..... erm..... not so easy!!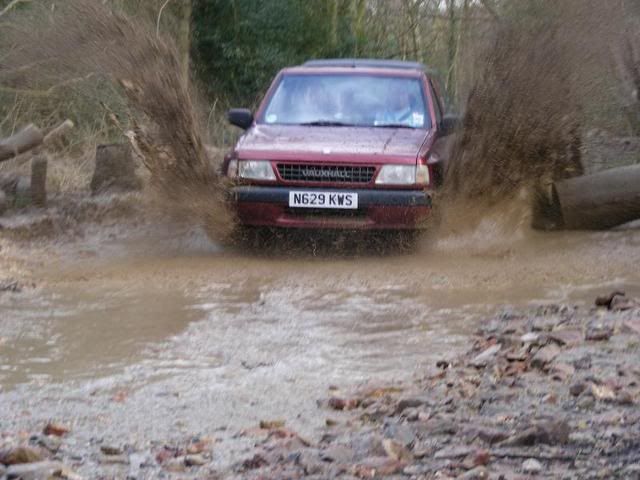 Further down the lane are more 'sheep dips', barry was a bit more enthusiastic this time and a good pic!!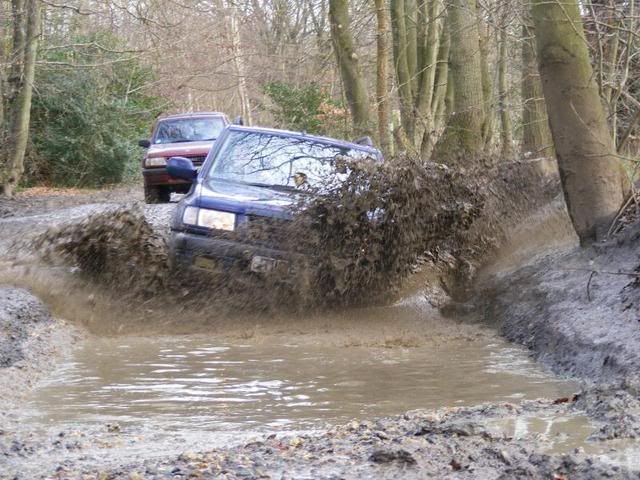 Again Craig shows his enthusiasm for the water
More water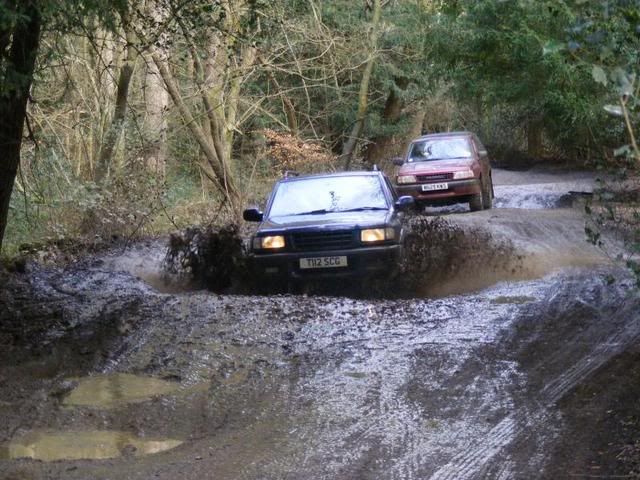 and more water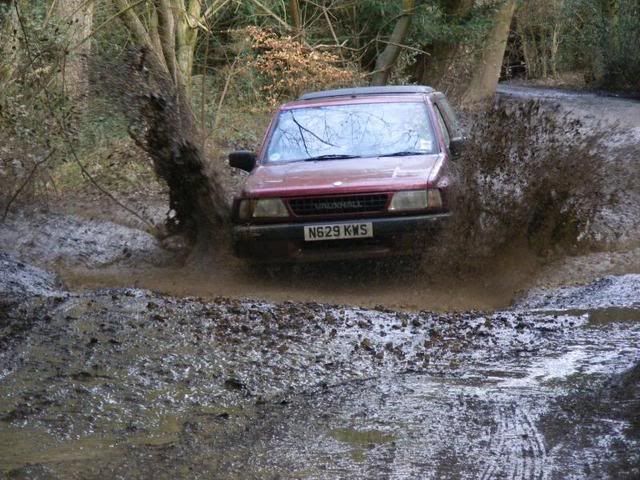 Craig decided to go fishing with his 2.8tdi!!!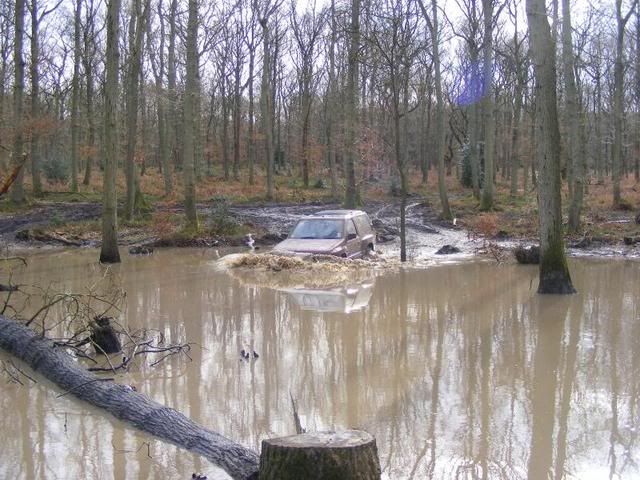 I decided with a petrol and no snorkel that it wasn't a good idea!!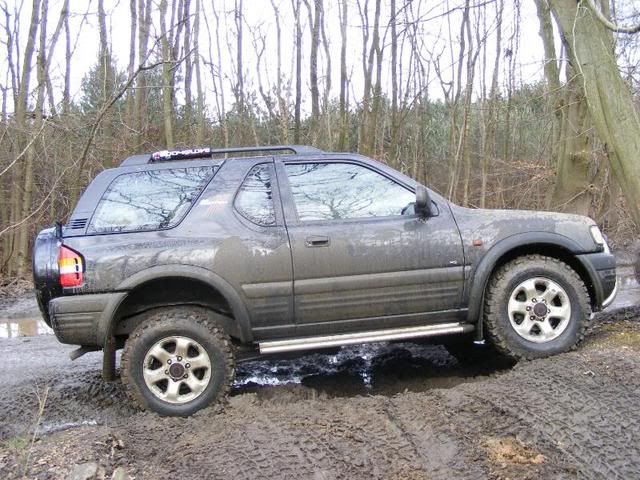 The 3 intrepid explorers
It was very wet...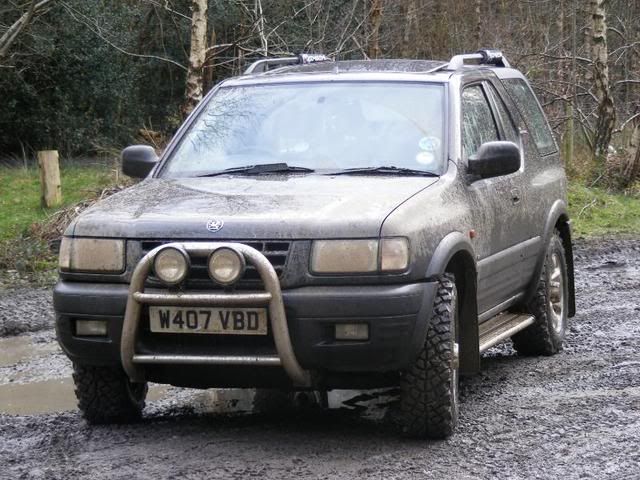 One lake wasn't enough for some!!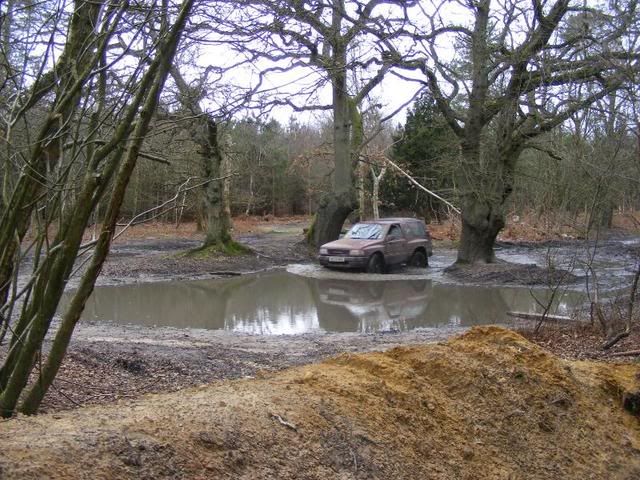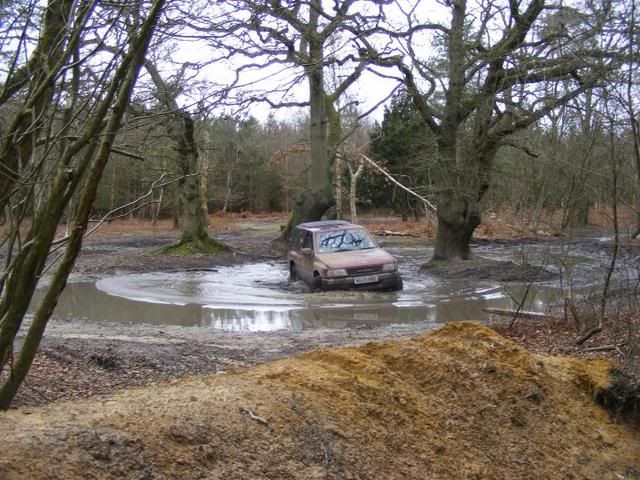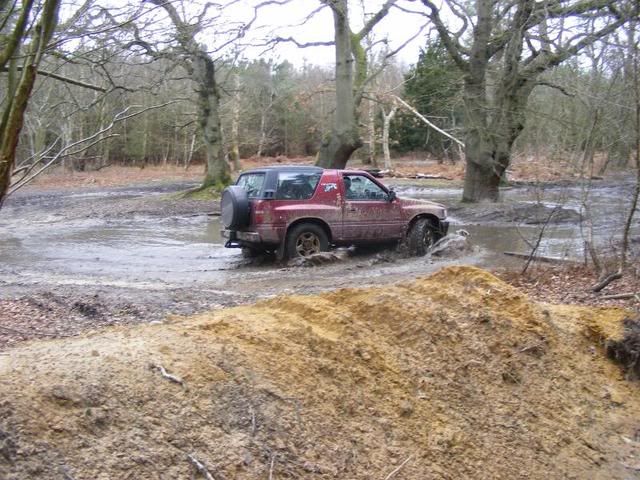 Overall a great day and utterly enjoyed it, even the dog had a great day!!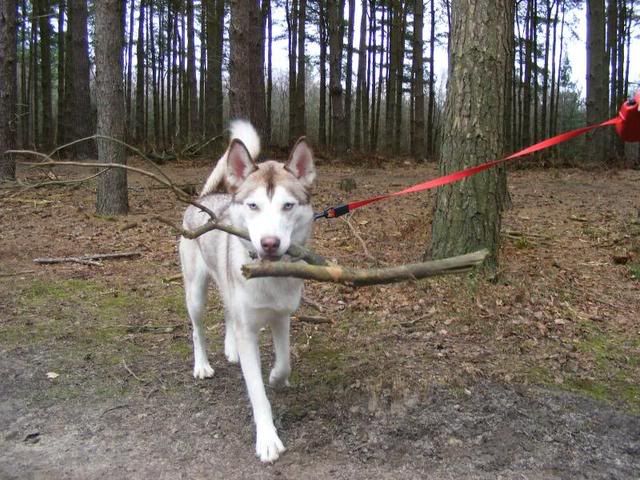 If anyone wants any of the pics in full size email me and i'll send em over!!!
Rick