Well we made it there despite Alex having a loose injector nut(quick fix on the way) and had a great day out. Think I've found a new convert to fronteras and offroading. It was good to meet Gav(gavrob1981) and found out his brother only works round the corner from me. They really got stuck in and some of their family were there as well.
Anyway here's my pics. Will hopefully get somemore tomorrow.
Found this landrover plant growing out the mud
a little bit of subsidence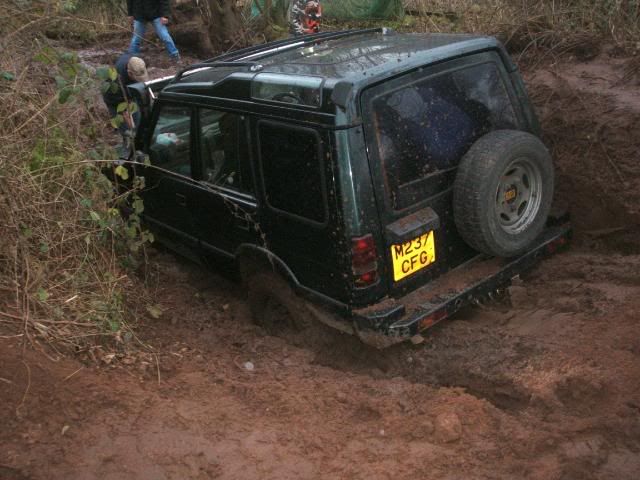 The freaklander sneaked into the shot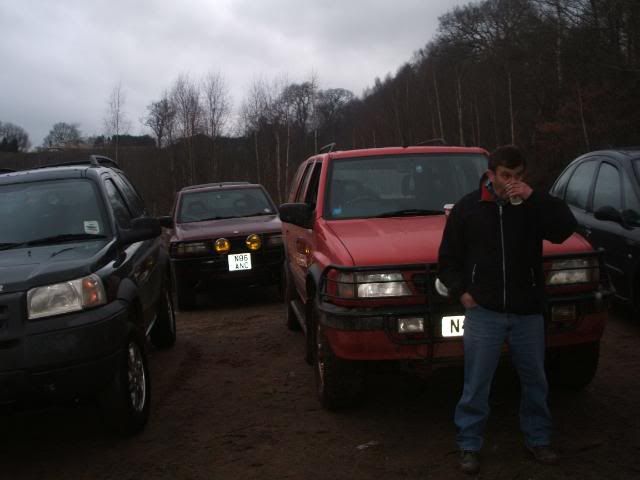 Gavrob's and Dan's frontys..Gav managed to blow the front diff on the white one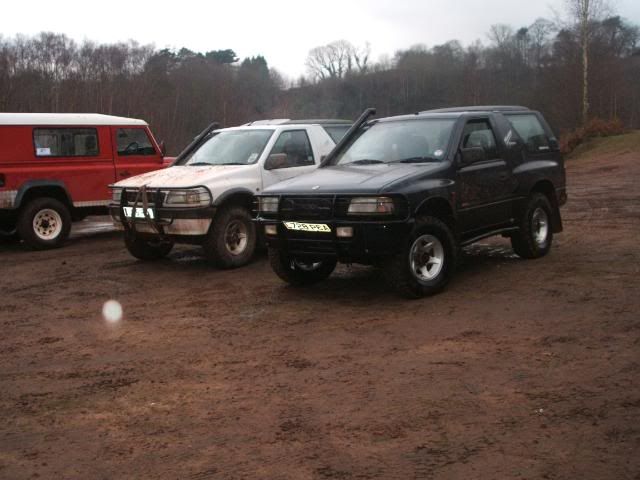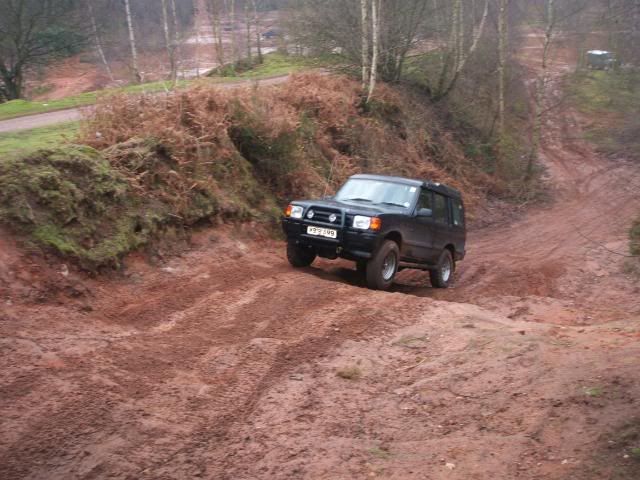 Alex liked messin with water a little too much lucky I had a spare filter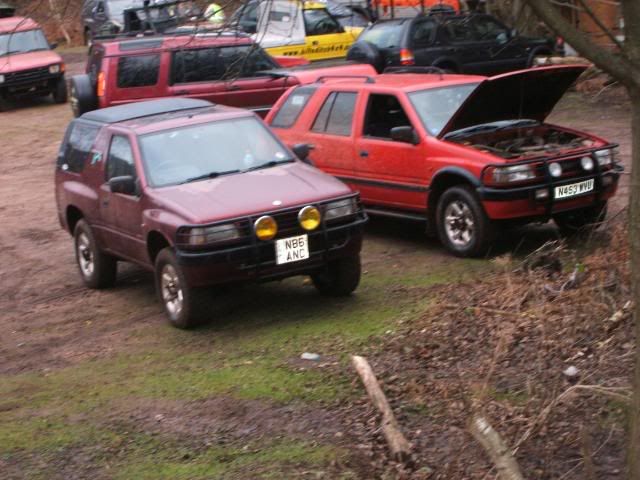 Which ways up?
Looking up at the screen, the crash test dummy was still firmly seated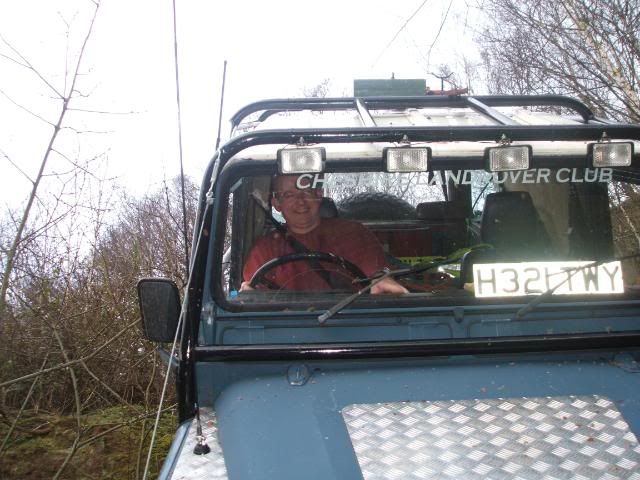 I know why don't I drive off this vertical cliff????