Yep, due to cancellation of a game for my junior football team I whizzed up to HillnDitch. What a great day, the weather was ideal and it was very busy. Met a cracking fella and his son (equally nice fella) in Frontera Sports up there, mentioned this forum and the lad said he was joining, hopefully he'll be about on here soon.
Anyhow, managed to lose front number plate and one of my headlight protectors (bodge job as previously fitted to a 740 Volvo!) in action and got a flat tyre,, knackered up a mirror and one bulb has blown. Not too bad really considering the hammering my car took and the conditions of the course.
Right, onto the pictures: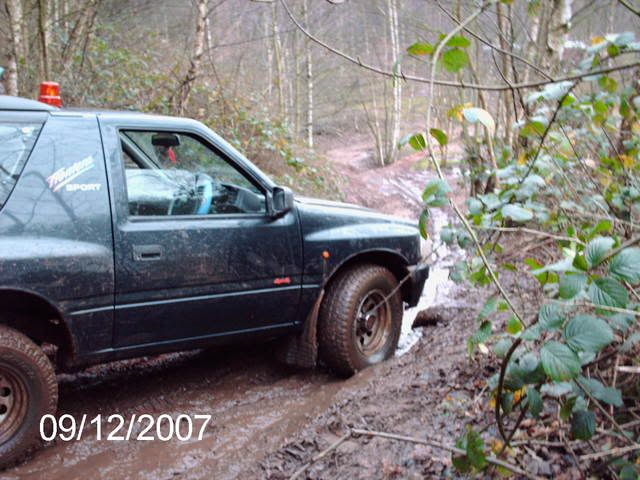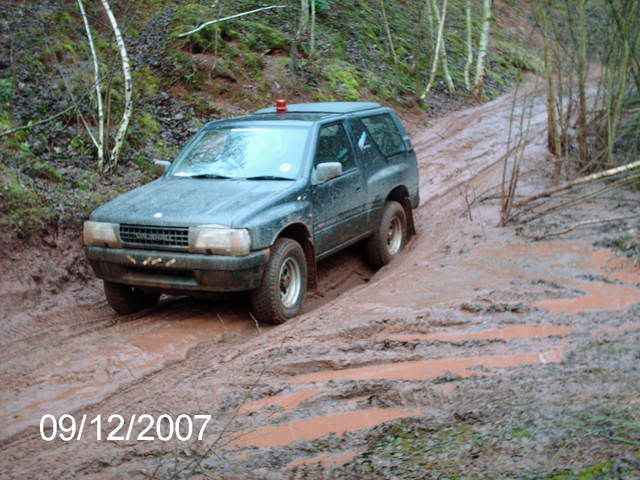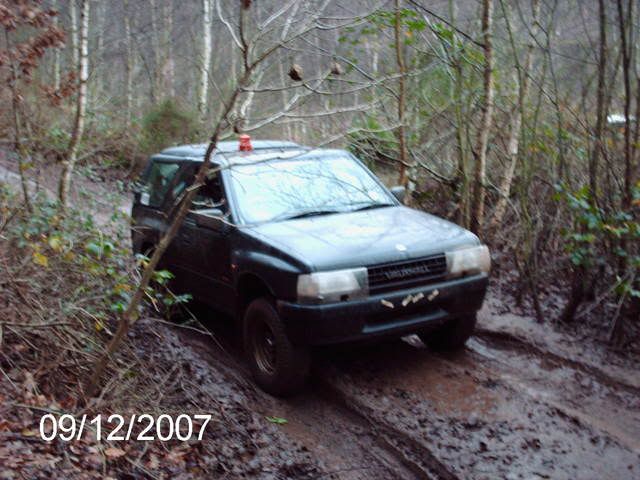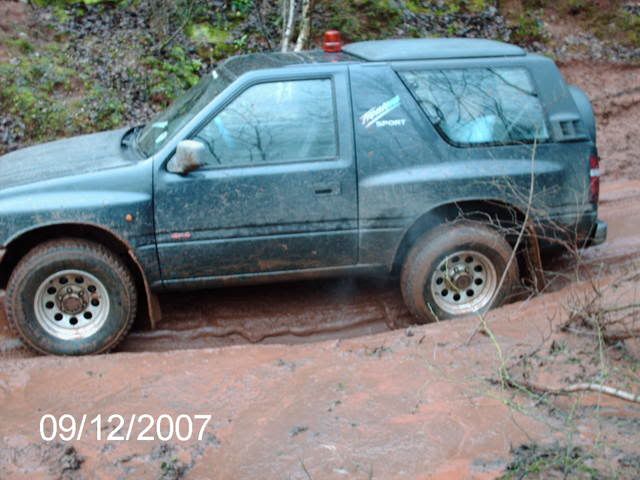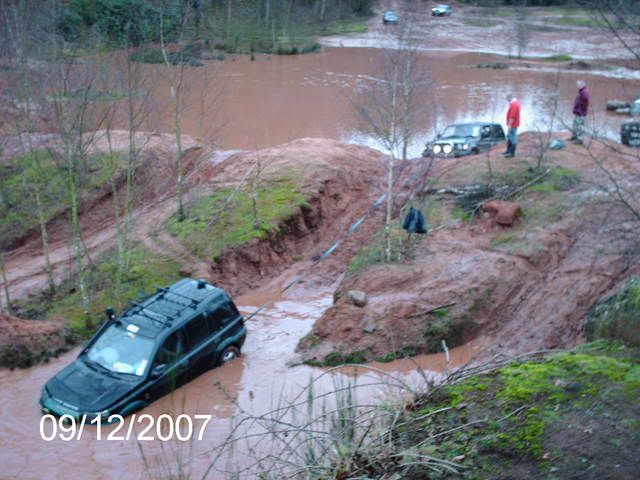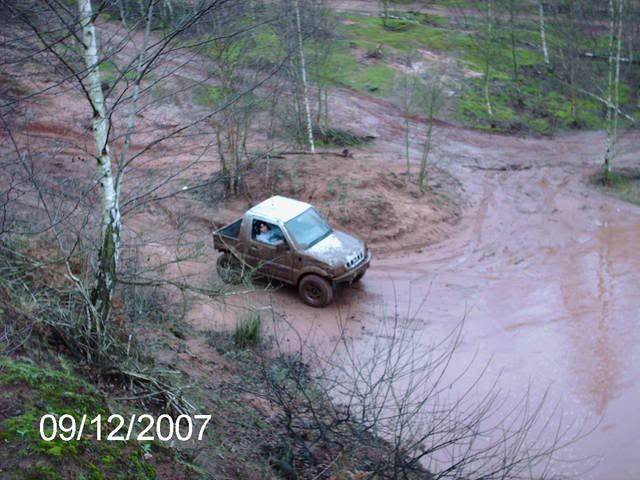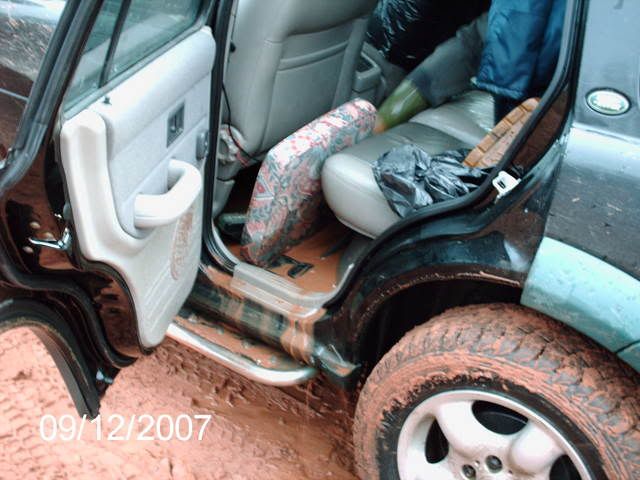 The Suzuki was ace and the dude driving it was mad, ditto a bobtail rangey which spent most of the time airbourne I think!
As I say a craking day out and thoroughly enjoyed it again. Finding myself getting more adventurous everytime, got up to just over the bonnet in water and really tonked the car round. Can't wait until the next one!
Thanks and regards,