Ok...been meaning to do this for some time now....so here we go. Ive plotted out a 35 mile long route that takes us from just outside Cambridge to just west of Ely. Ive done almost all of the lanes at some point, so all
should
be open and clear but if we find any closed it wont be far too the next one
seeing as only about 10 of the 35 miles are on tarmac

Dates open to suggestion, but Sunday the 30th of this month would be ideal for me as thats the last day the truck has any tax lol - means I can SORN it for a month or 2
The meet point would be Tesco's milton (J33 of the A14)
The lanes can be scratchy so if your going to end up crying because the trucks gained some scratches then Id say either jump in someone elses truck or dont come
Also given its been fairly hot and dry recently ATs should be perfectly fine, but muds would be best, just incase. The lanes are not very technical, just more about seeing the country side.
If by some chance we finish the 35 miles too early in the day I know of a load of other lanes near by that I just couldnt be bothered to factor into the route.
All the usewell FOG laning rules apply, no more than 6 trucks tops, 4 or 5 would be prefered, and CBs are useful but not essential. Add your names to the list and say if sunday the 30th is any good to you or if you'd like a different date.
Here are some pics from previous years (my old truck)...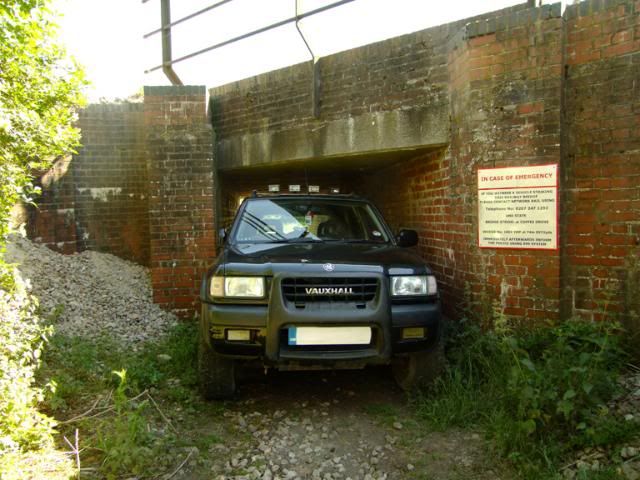 The rest of the album...
http://s754.photobucket.com/user/DanMar ... 0June%2011
The list:
hipo1024 - Sunday 30th

Ratcav - maybe
Fudge - 30th

Stretch - maybe
Bobbinsjob - 30th

Xplorer - 30th

Mickh - 30th