The 3 left standing at the start..

Campsite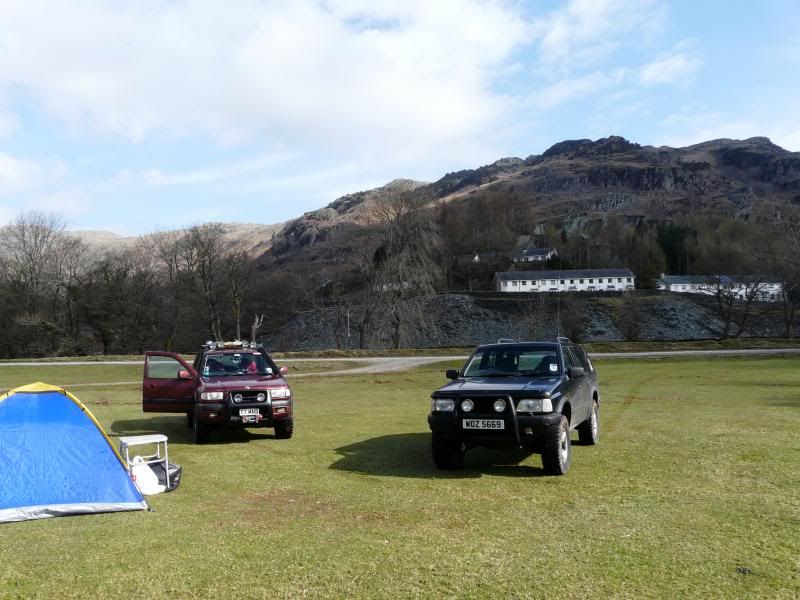 Views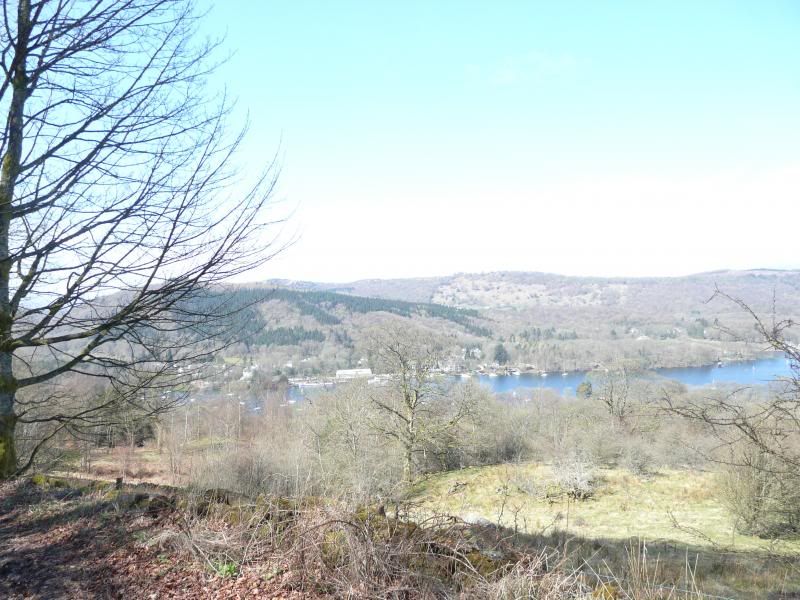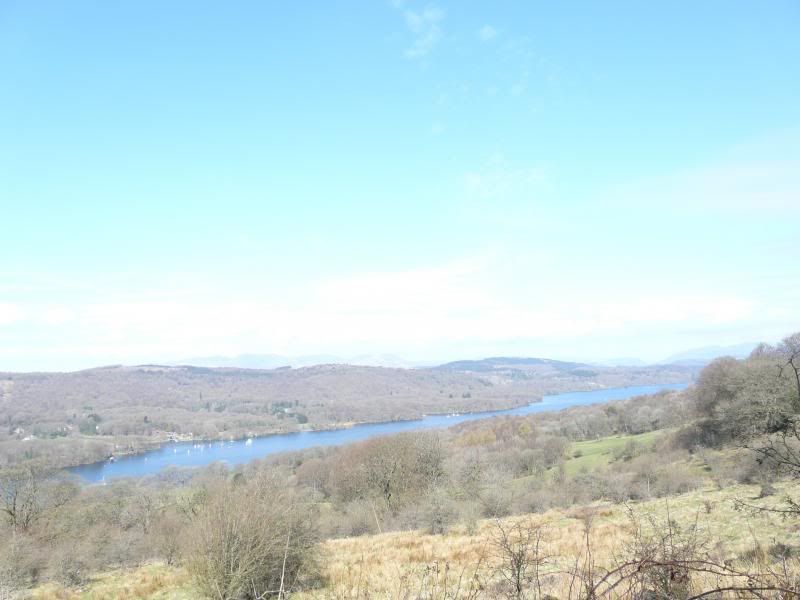 Lanes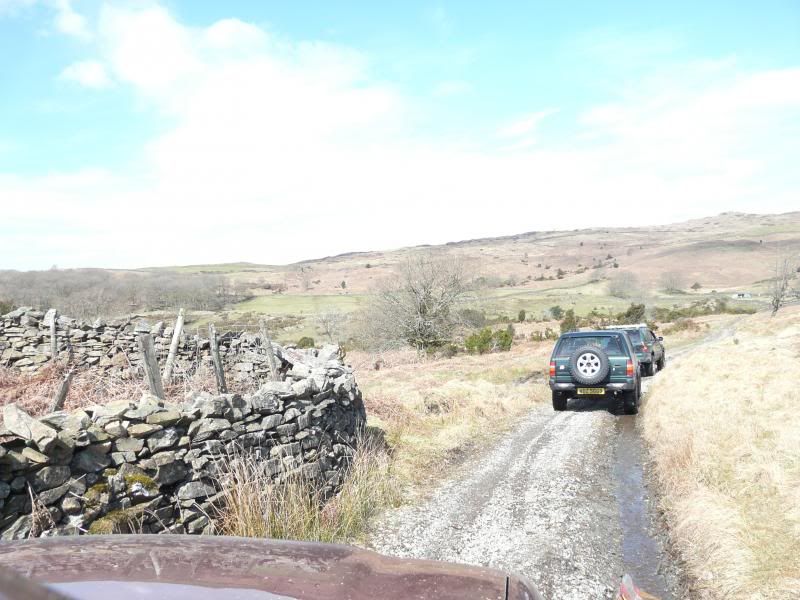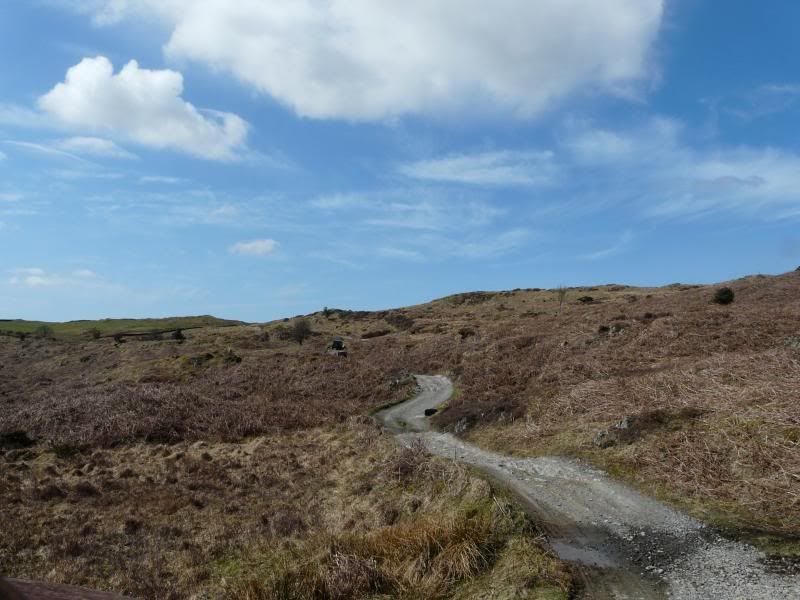 I can see the Sea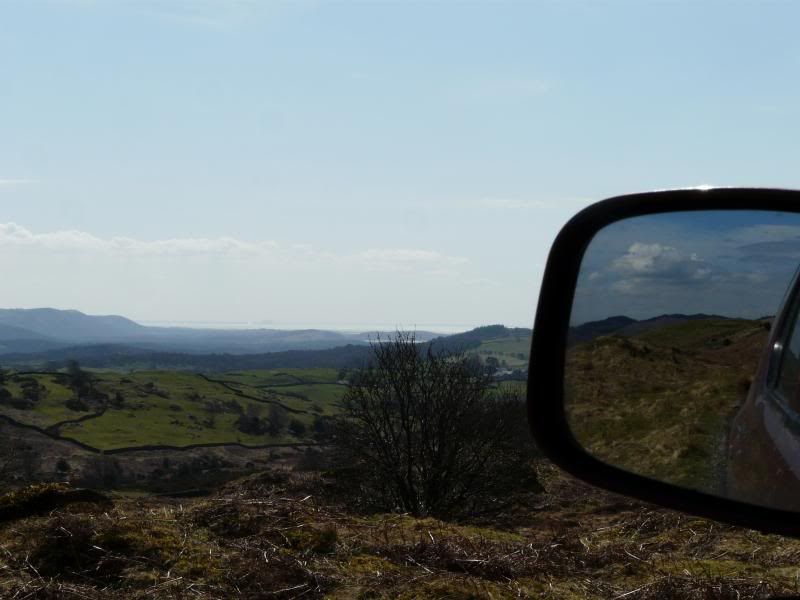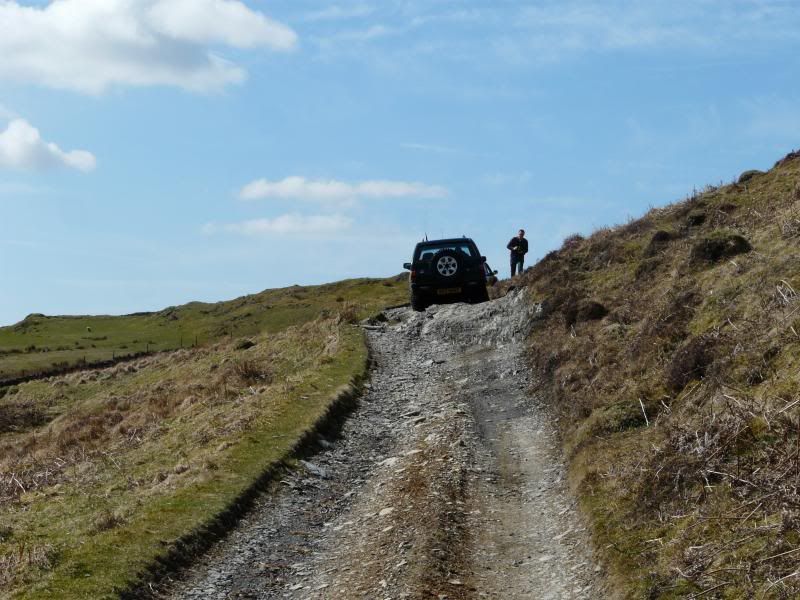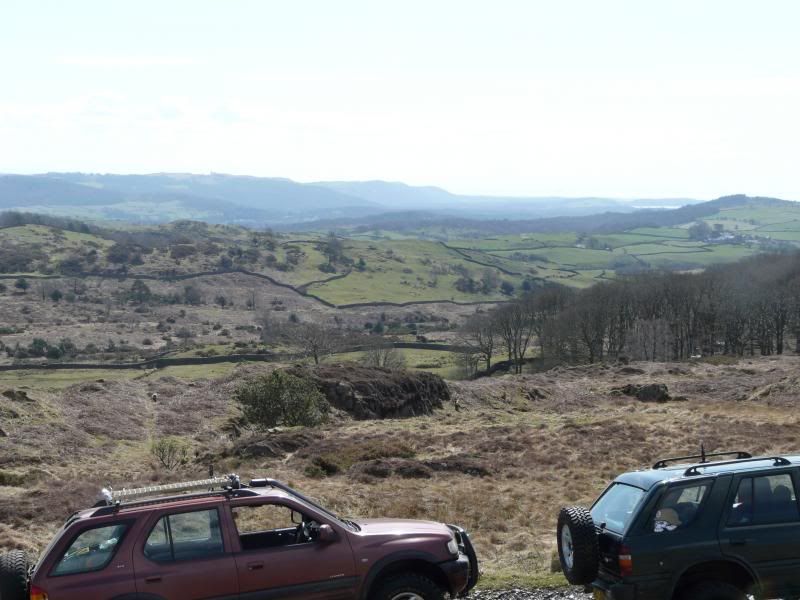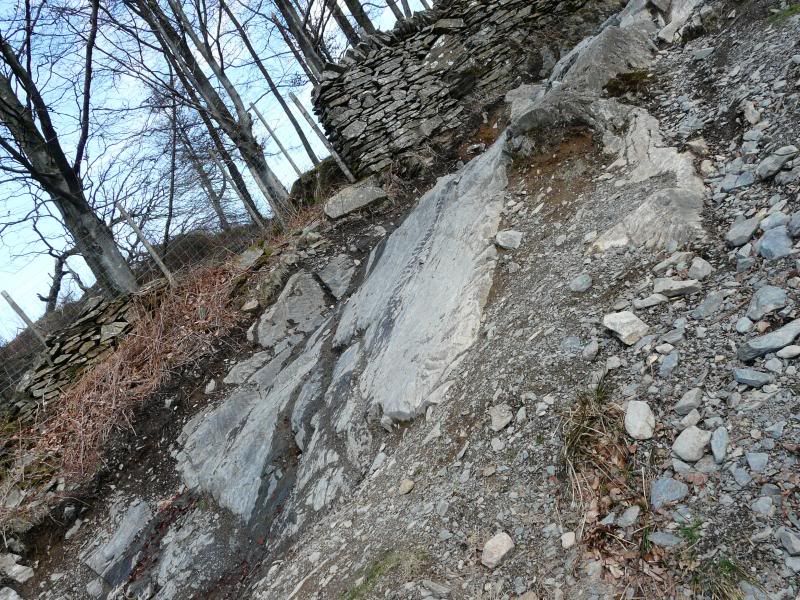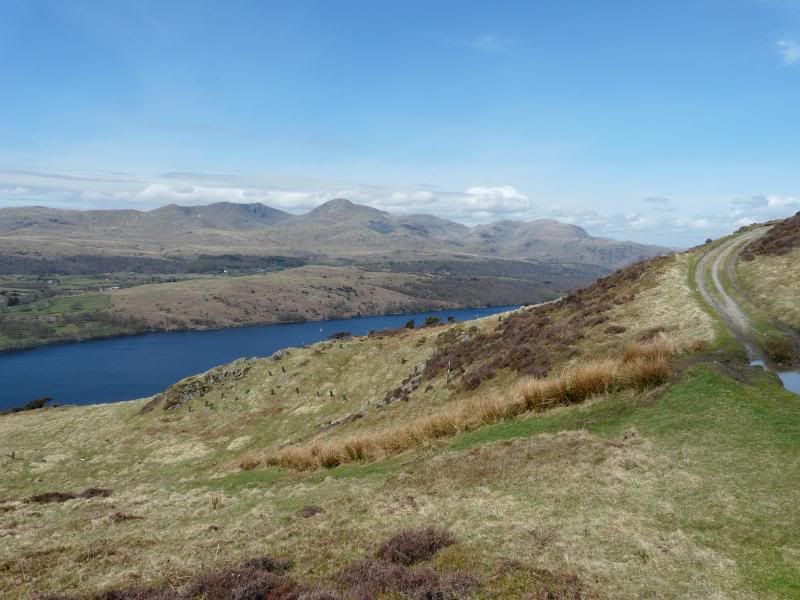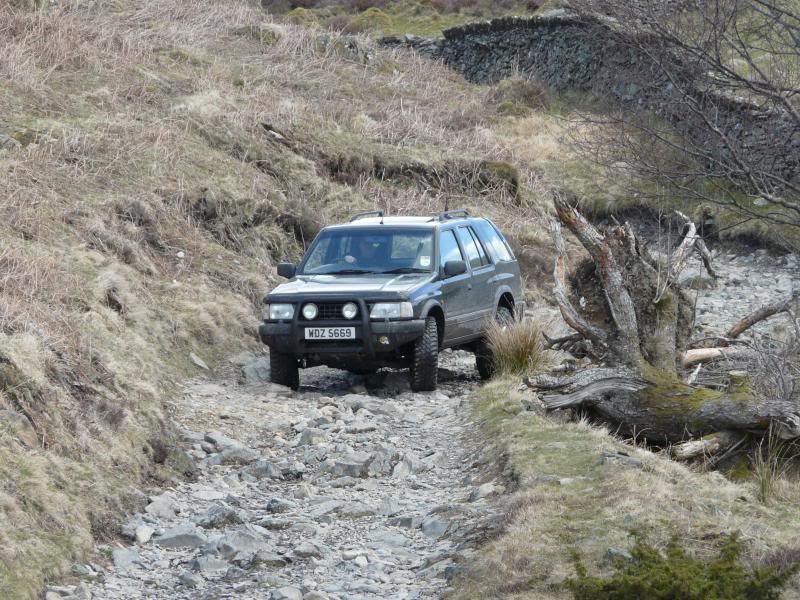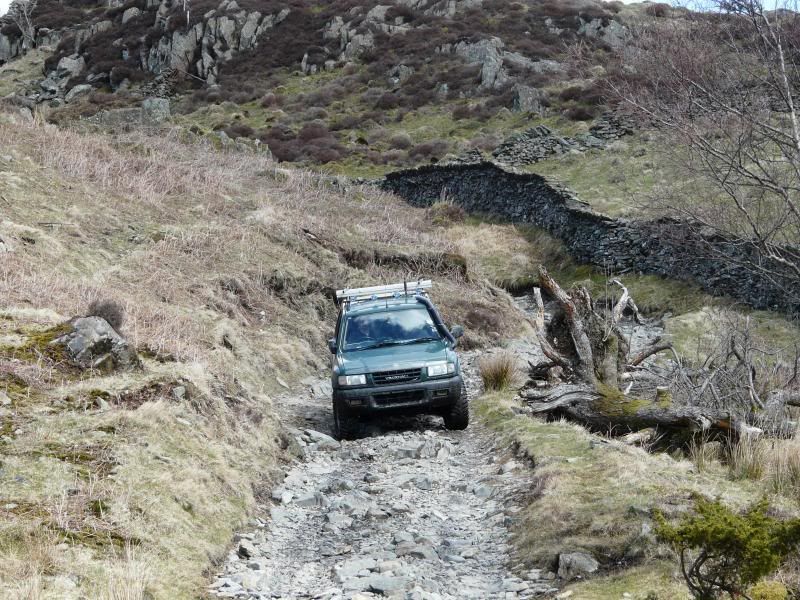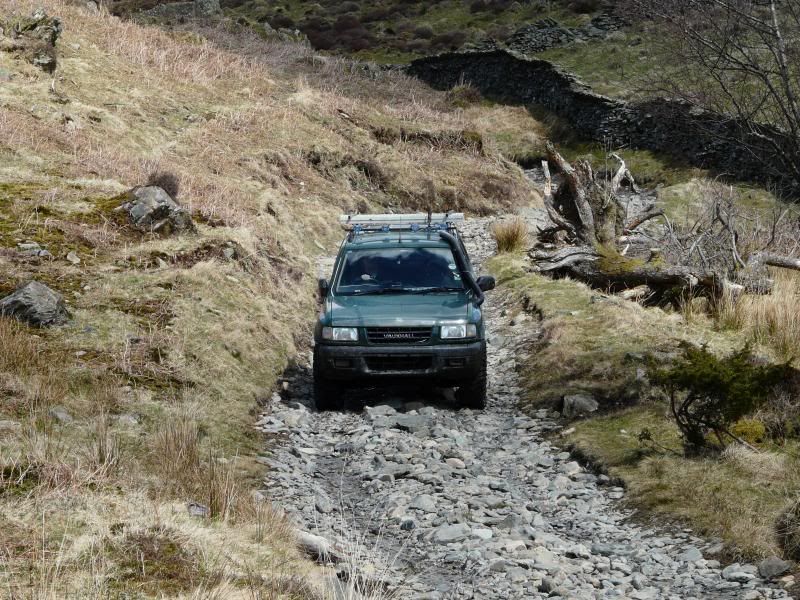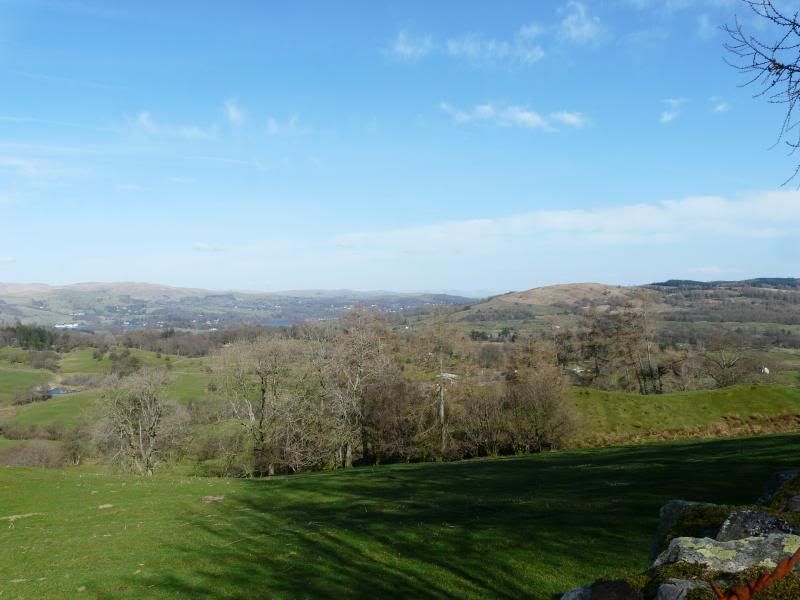 Still some sone on the tops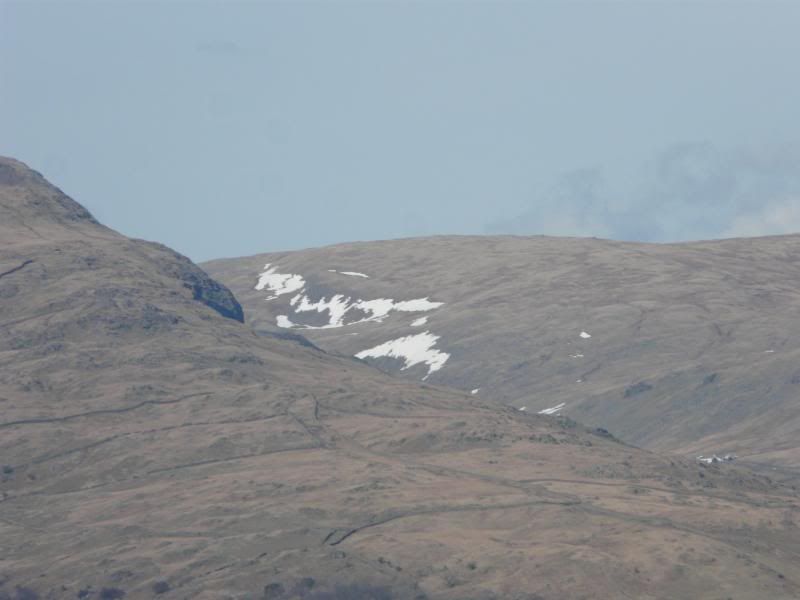 Obligatory wild life shot (Its a buzzard)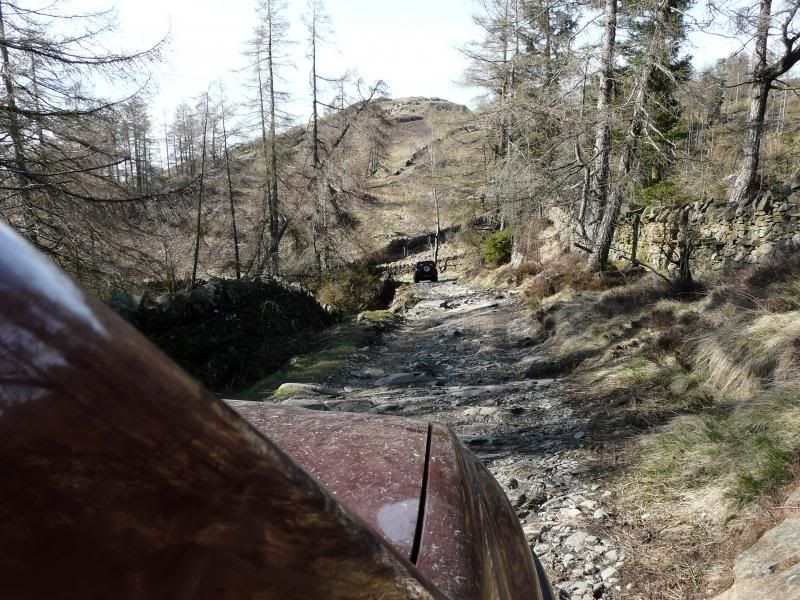 Field side lift.
Mission to fit 2 of these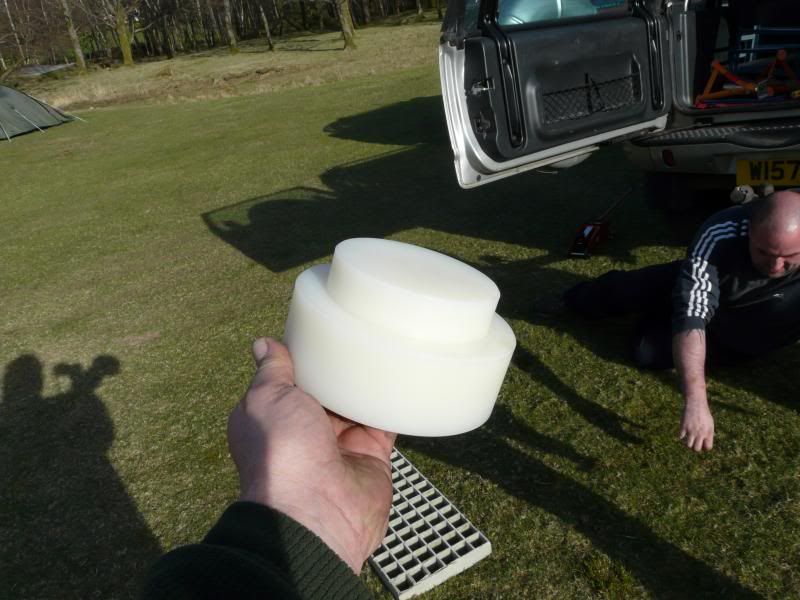 Jacks and axel stands all on the waffle boards and off they came
So it now looks like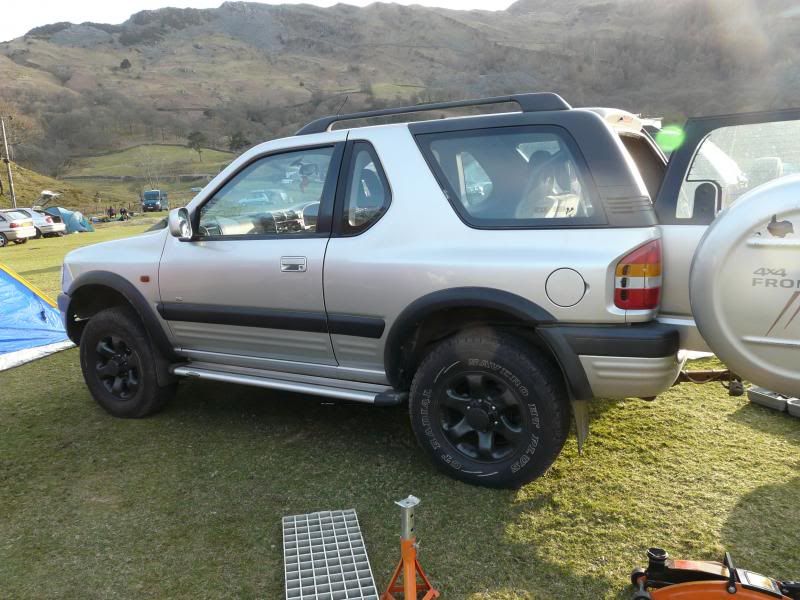 Sunday, not many pic cos it as peeing down.....
Was a lot steeper than it looks and verrrry tight,