Hi All,
have been to the netherlands and done a VERY interesting trip there.
Restrictions are existing to public trafic
, but there is a man who has permission to do trips with small grouos of 4x4 according some culturally important points you cannot do by foot in a day.
A few impressions:
Meeting before the trip for lunch (Robert and Marco have made this day possible for some Germans, tx for this!)
Preparation is THE key
Promising look
Histroical Sight:
Hidden village during the German occupation. Jews and partisans had lived there in such housings... Interesting!
The Night fell down on us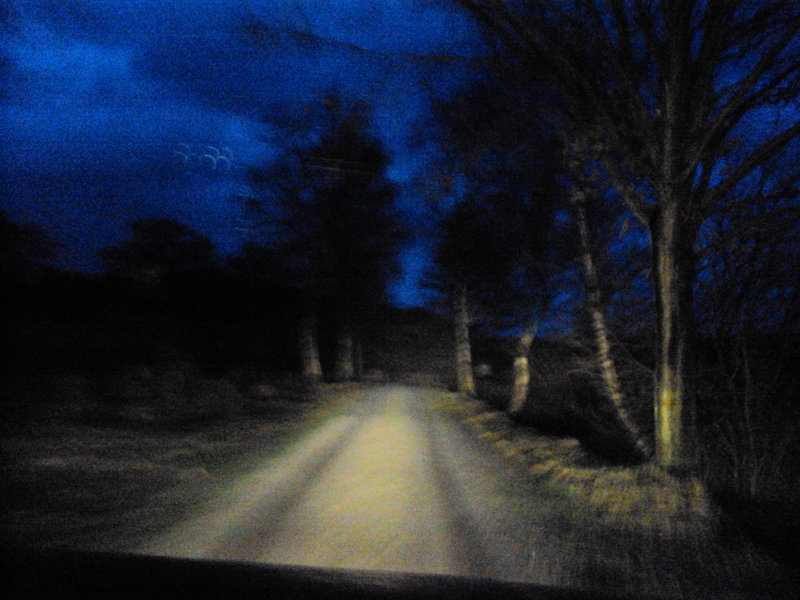 Every Team got a Roadbook. The Mrs did it well, both we had no experience with this! If we do this more often, I have to think about a tripmaster...
It is quite dangerous zeroing the daily meter during driving... The others made it comfortable: Lacking a co-pilot, they simply followed us!
Coffee / Tea break.
Sight: Royal Palace in a nearby city.
Sight: Radio Transmitting Station
Back to civilisation - Late Dinner around eleven o'clock pm in the city...
If you like to take part at this trip you are welcome to send me a PM and I will prvide you with the data needed for contact.