Hi Folks,
last weekend we finished our vacation to italy and want to provide a few impressions here.
As we did no serious playin' during the annual meet with our vacation so close, we are pleased to report that 'Godzilla' with a new radiator and fresh brakes in the front has showed no problems during this trip of 4.500km - except a little noise from the front axle we eliminated with marine liquid spray and now some rattling noise from the exhaust (cat)?!
Still on a German motorway: A pre-series car from Stuttgart (probably the new GL?)
Before embarging the ferry we found a good use for the sidesteps: As bistro!
Another ferry took us to an island between S. and C o r s i c a
Impressions from L a M a d d a l e n a
View from the bridge to C a p r e r a
Back on the mainland
Famous town with castle B * O * S * A
Little technical work beneath the tent - Lubrication
Our neighbours
This village was used for some Western movies, e.g. with Clint Eastwood
No - we didn't drove through. Only pushed back a few meters...
This amount of mud was the only one for nearly three weeks!
In fact, we only had rain two times, but with 30°C the ground went dry again in minutes...
Ancient Roman bridge
Reconstructed old houses of shepards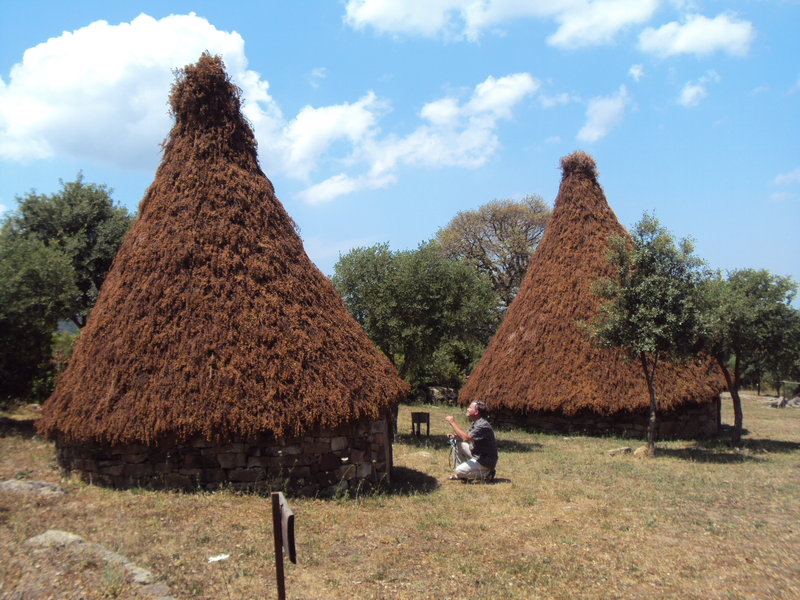 An actual Isuzu?!
Water has gone here for maintanance of the retaining wall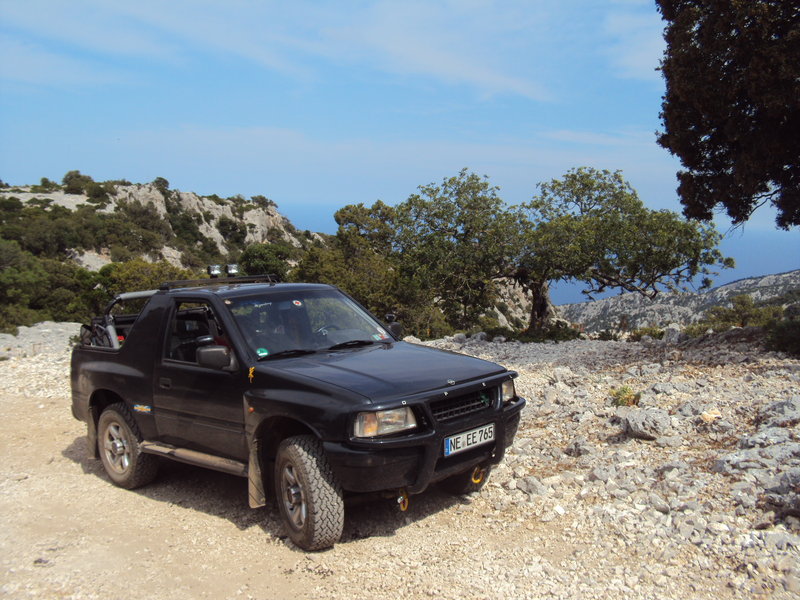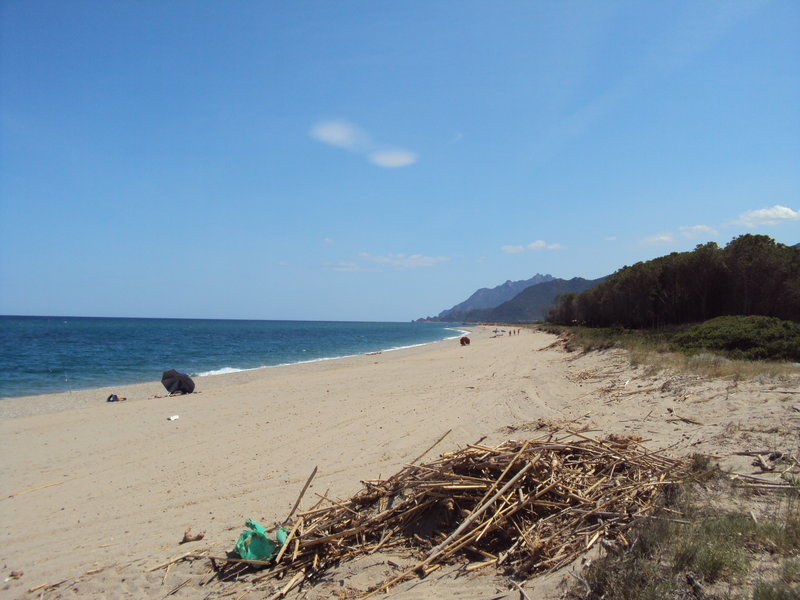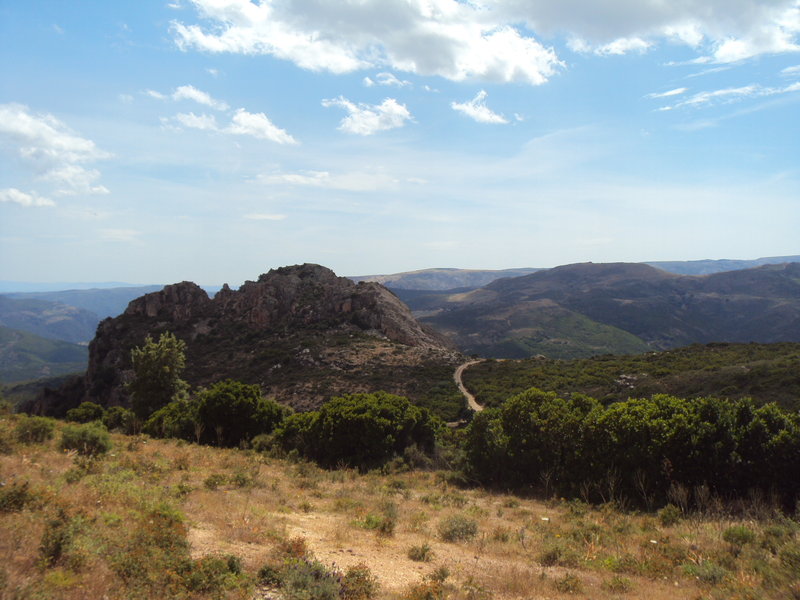 Last day on the way to the ferry, fully loaded but open!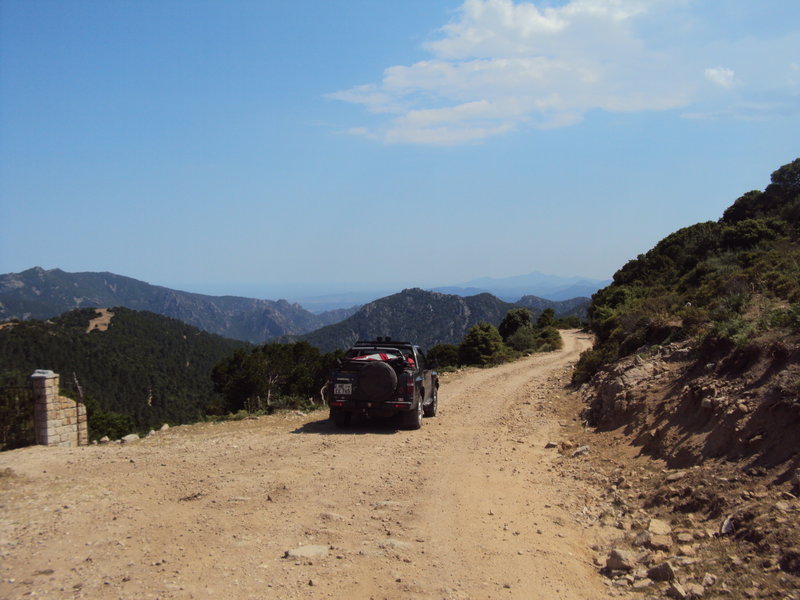 PLASE POST COMMENTS here:
viewtopic.php?f=44&t=44147
Perhaps I want to add some information here later, as my slides are still to come, this are only some pics of the small digital camera...
Thanks!