Here's my contributions to the day....
To summarise the day - this video describes it best.....

http://s5.photobucket.com/albums/y162/g ... 407106.mp4
And here's some pic's taken in between all the rain...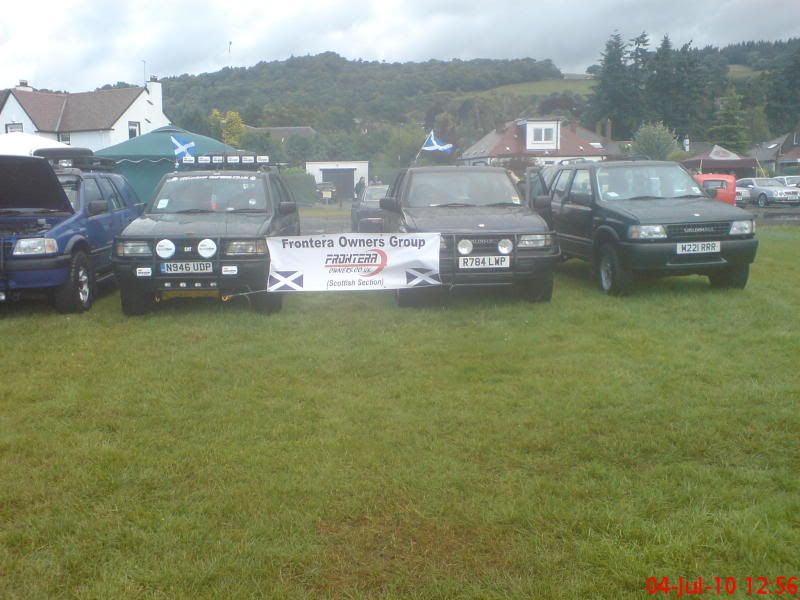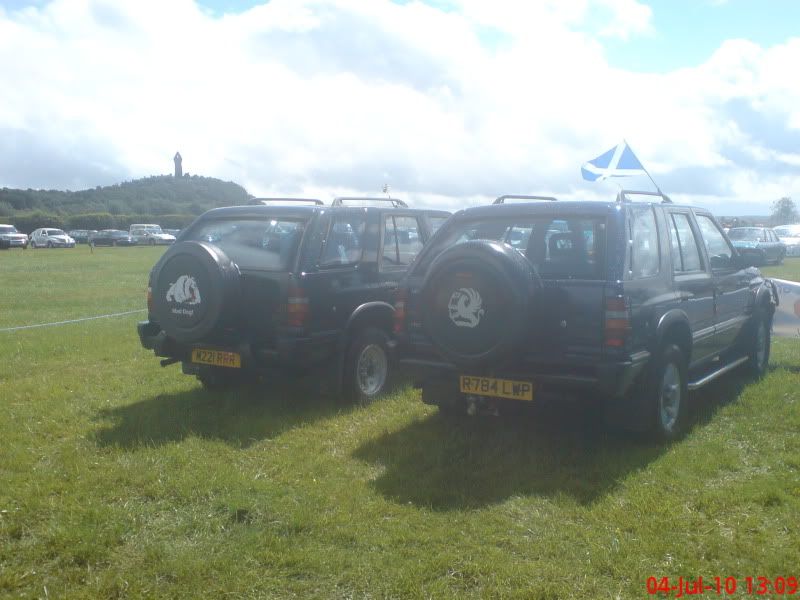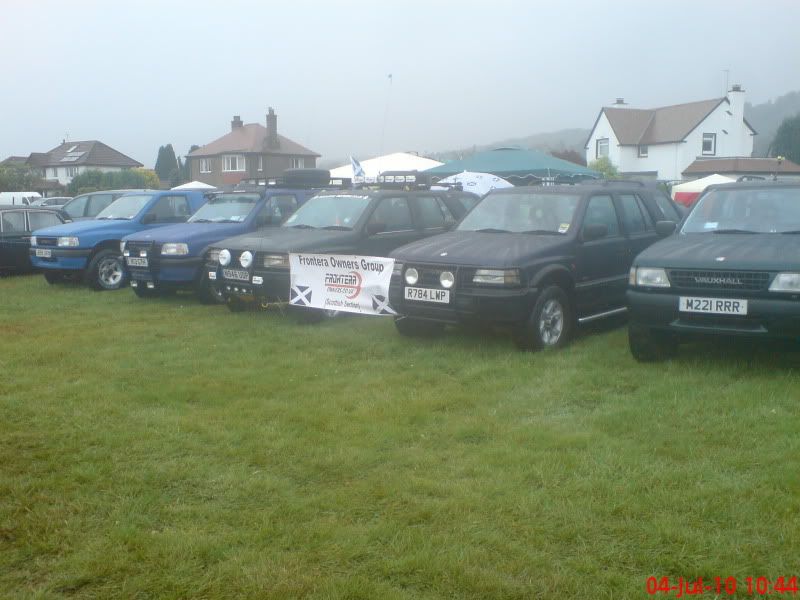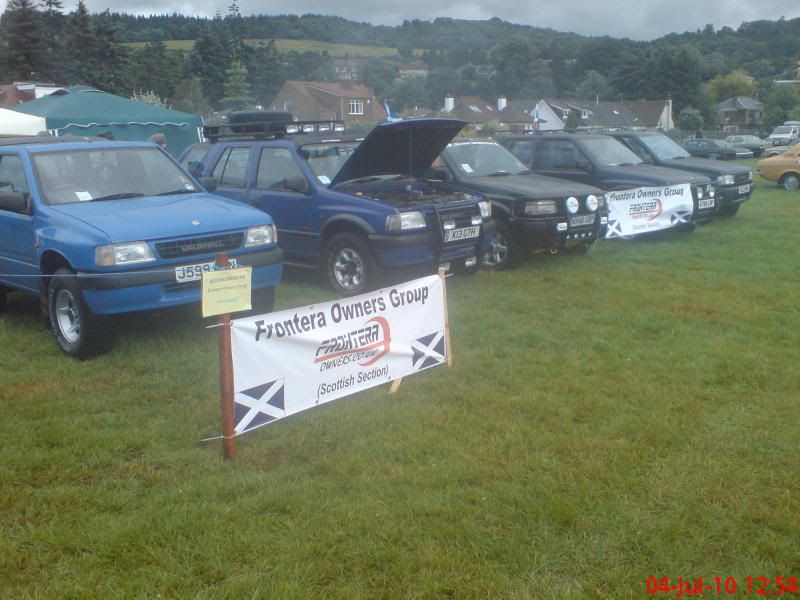 Pic's taken with my mobile, so not the best quality, but sure Keith or Jen will put up better ones.
All in all, an extremely wet day, but we all had a good laugh, and we sure bonded in them gazebo's!!