Hi there!
Last Saturday there was a little meeting of some members of the German South at the above stated OffRoadSite.
For your gentle information, here are some piccies:
German MAN Army Truck
Right before left...
another one - where is this little branch coming from?
Looks not that deep...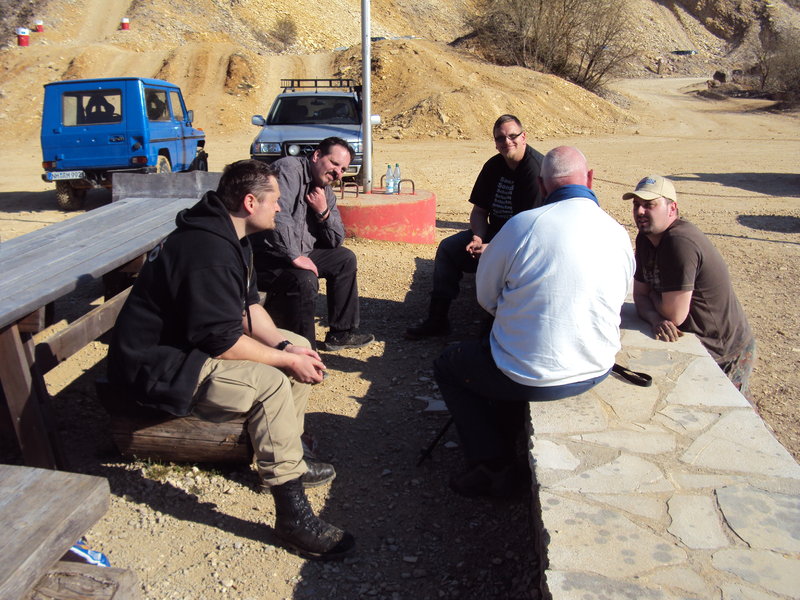 Finally some 'borrowed' pics:
by Allraderic
by 4x4driver
by Wolf1
by hoersturz
by hoersturz
Some vidz by hoersturz
http://www.youtube.com/watch?v=4GhUIHRZ3Y0
As you see, it was a very sunny day in a part of a quarry. Further information see
http://www.offroadpark-langenaltheim.de/
Sadly, it is app. 315 miles from my home away and I did it in one day. How
?