Hi All,
I've got a couple of things that i need rid now that i don't have a fronty and need the space back. They've been sitting around gathering dust so make me a sensible offer and its yours, i need them gone.
Just shout if you want more photos of anything.
These are for a B series sport (SWB) only:
1. Soft top frame complete with all the trim panels, correct latches etc. This was imported from the states, just needs a cover to fit to it which could be made by a UK supplier or bought online (off the shelf) from the states.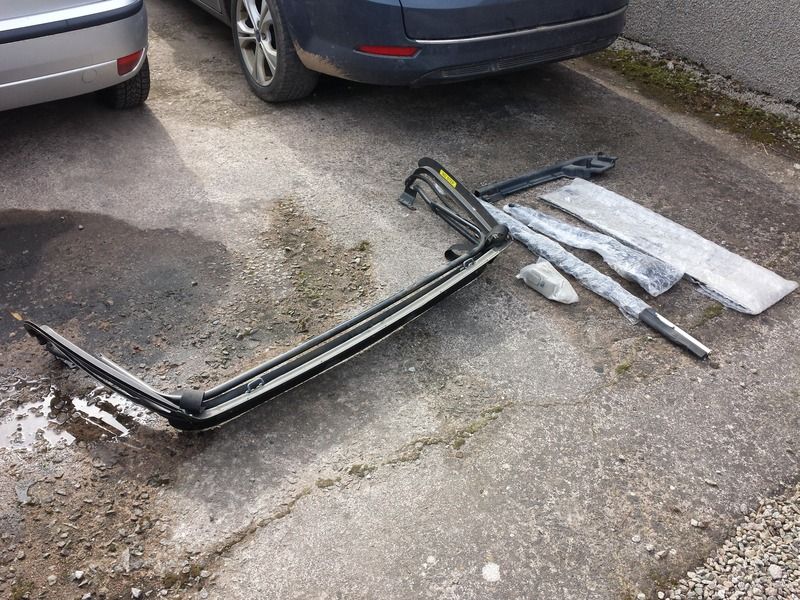 2. Full stainless exhaust system including stainless steel down pipe from the turbo. All hangers just use the stock mounting positions. The rear pipe is removeable for easy modification if you wanted to put a side exit through the bumper as i had once planned to do.
This was all removed quite easily and only the turbo heat shield had to be removed to allow access to the three bolts to disconnect the downpipe from the turbo.