Morning folks,
For those that aren't aware, I've recently relocated to Manchester area, and got rid of both my Fronteras, in favour of a Trooper.
I've still got a few big bits down in Southampton which need to go, one way or the other. There's problably more smaller items too, but I'll deal with those later.
So firstly, from the BBB...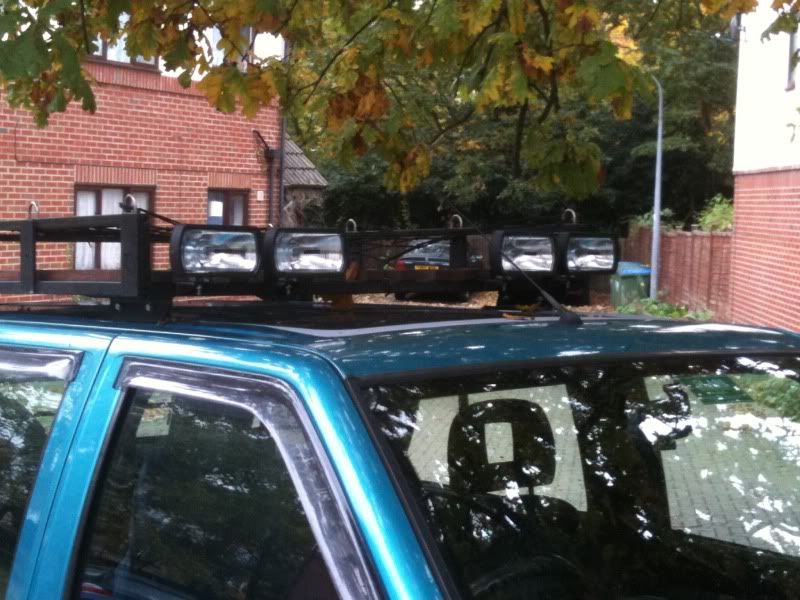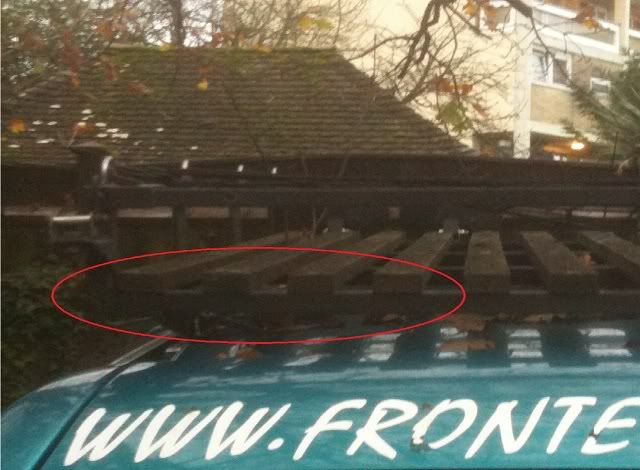 The roof rack, including the front spotlights, mountings and net. £100
Rear tailgate (glass and deflector) in caribic blue, with FOG URL. £20
Lower swingout tailgate (caribic blue again) complete with all internals. £25
Complete rear axle, with handbrake shoes & cables replaced not long before removal. £80
Full set of 16" wheels, 4 alloys + spare, & cover. £200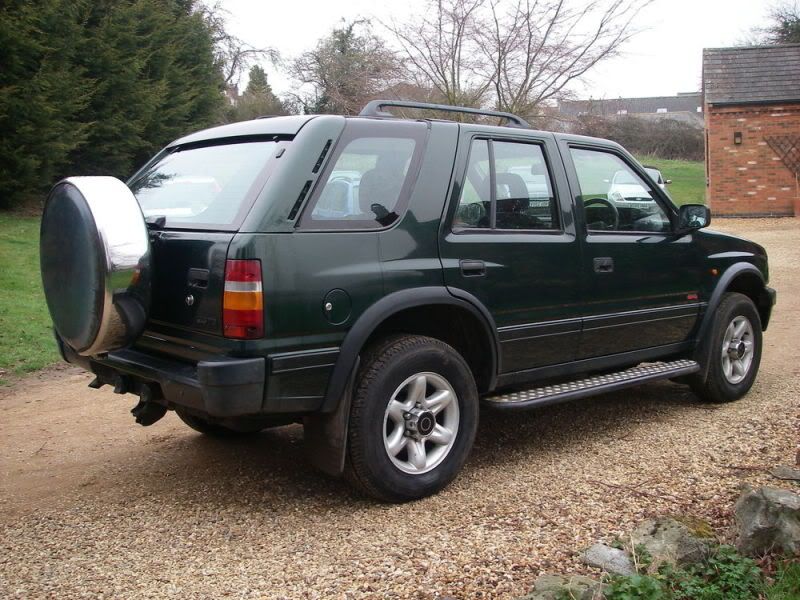 I'm not 100% whether the spare is steel or alloy, but the tyres are pretty much perfect as they were swapped out with my 31" muds as soon as I got the car.
Brand new genuine GM swingout tailgate, factory basecoat only, no internals. £20
I'm fairly sure there's lights, window regulators, and other stuff too, but no idea what exactly. Possibly a pair of 2.8 front diffs too. There's some scope for movement on price, and as well as being able to make reasonable diversions off my route home to Manchester I'll be at the Annual this year so there's options for delivery. The axle will need collecting or courier sorting however.
Very finally, the BBB's winchbumper is *NOT* for sale currently, so please don't ask.
Cheers, Jim